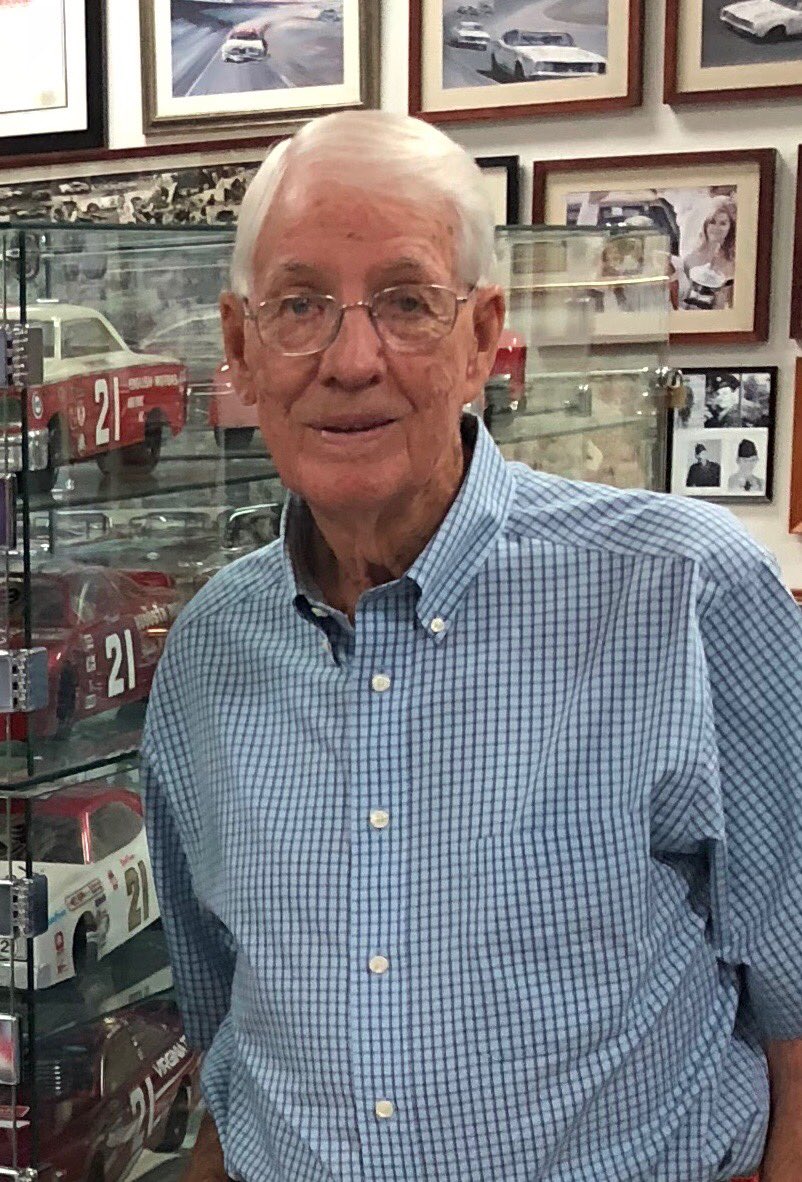 Glen Wood (July 18, 1925 – January 18, 2019)
(Fox News) – Glen Wood died on Friday, leaving behind one
of the most glorious legacies in the sport's history.
Glen and his brother Leonard founded their namesake Wood
Brothers Racing team in 1950 and entered the NASCAR Cup
series in 1953. Glen would go on to win four races over an
11-year driving career, then help shepherd a long list of racers
that would include 19 named to NASCAR's 50 Greatest Drivers
list alongside him. Stars like Buddy Baker, Cale Yarborough,
Junior Johnson and Bill Elliott were among the top drivers
that spent time in a Wood Brothers car.

The Wood brothers from left: Glen and Leonard.