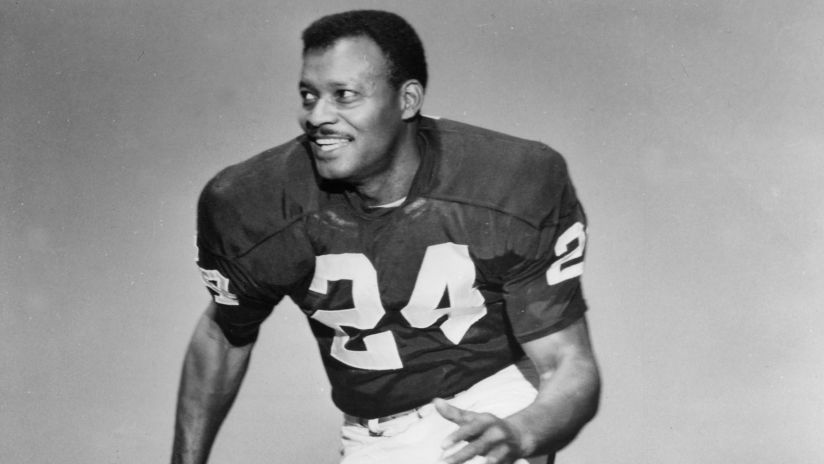 William Ferdie Brown (December 2, 1940 – October 22, 2019)
He was known for creating one of the NFL's most iconic moments on
January 9, 1977, when he raced 75 yards to the end zone to score on an interception from the Minnesota Vikings during Super Bowl XI.
Hall of Fame president and CEO David Baker said Tuesday in a release:
"Willie Brown was the epitome of the Raiders' motto of 'commitment to
excellence' that was integral to the team's sustained success. He
embodied virtues like passion, integrity, perseverance and always
led by example. His character, on and off the field, made all those
around him better. His legacy will be preserved forever in Canton,
Ohio to inspire generations of fans."
Brown was inducted into the Pro Football Hall of Fame as a player in
1984. At the time of his death he was on the Raiders' administrative
staff.