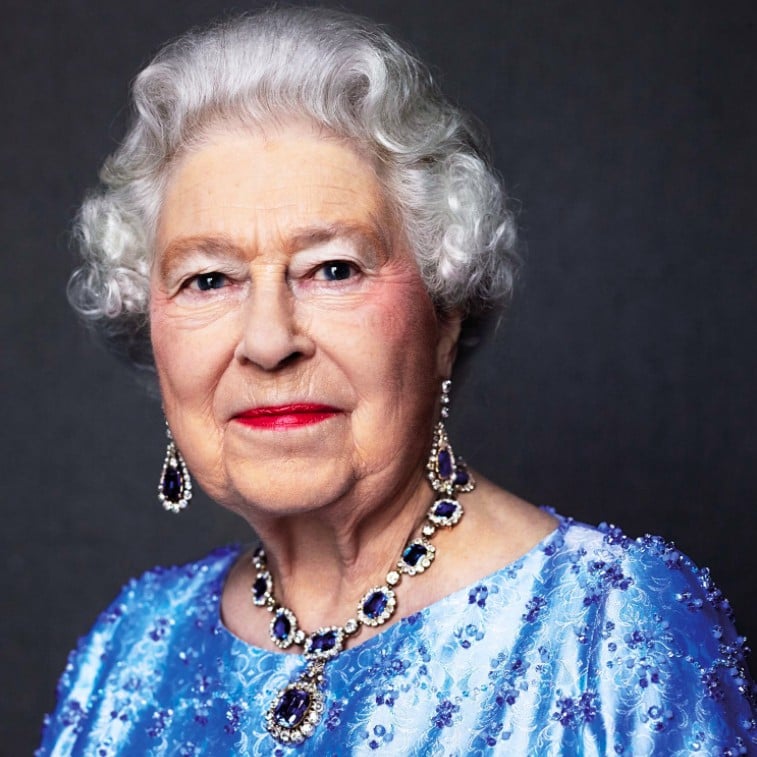 Elizabeth II (Elizabeth Alexandra Mary Windsor) 

Queen Elizabeth, the longest reigning monarch in British
history is 91 today.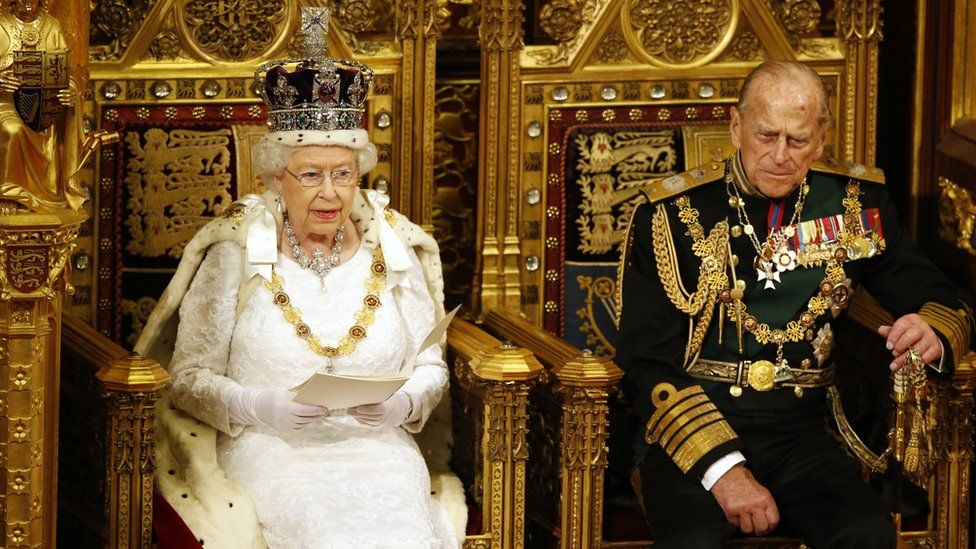 The Queen and Prince Philip.

The notorious German flying ace known as "The Red
Baron", was killed in action by Allied fire on this day
in 1918. 

The Baron prepares for a flight over British lines in his Fokker
Dr. I Triplane.

The original Broadway production opened on this day in 1977.
The original Broadway production ran for nearly six years, setting a record for
the Alvin Theatre (now the Neil Simon Theatre). It won the Tony Award for Best
Musical.