The Battle of Antietam took place during the American Civil War on this day in
1862. More than 23,000 men were killed, wounded, or missing. The Rebel
advance was ended with heavy losses to both armies.
The Constitution of the United States of America was signed by delegates at
the Constitutional Convention on this day in 1787.


Hiram King "Hank" Williams (September 17, 1923 – January 1, 1953)
Regarded as one of the most significant and influential American singers
and songwriters of the 20th century. Williams recorded 35 singles, five
released posthumously, that reached the Top 10 of the Billboard Country
& Western Best Sellers chart, including 11 that ranked number one, three posthumously.
Hank Williams on the fiddle with Big Bill Lister on guitar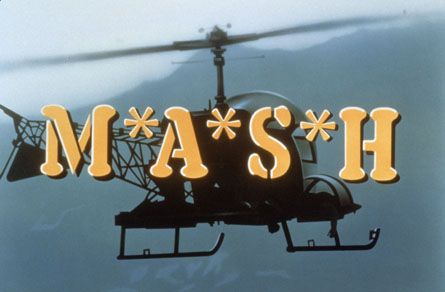 "M*A*S*H" premiered on CBS-TV on this day in 1972.
The series ended on February 28, 1983, with the finale,
showcased  as a television film, titled "Goodbye, Farewell
and Amen",  becoming the most-watched and highest-rated
single television episode in U.S. television history at the time.