It was on this day in 1971.

On this day in 1976.
Elvis Presley made his first appearance on the Ed Sullivan show
"Toast of the Town" on this day in 1956. He was shot from just
the waist up during the performance. Elvis would make a total
of three appearances on the CBS-TV show.
 


Otis Ray Redding Jr. (September 9, 1941 – December 10, 1967)
Singer/songwriter Otis Redding was born on this day in 1941. His hit "(Sitting on)
The Dock of the Bay" was recorded three days before he was killed in a plane
crash in 1967.
He sang for the Macon radio station WIBB every Sunday for six dollars. He had
his own band called Otis and the Shooters. Otis Redding is considered the King
of Soul and influenced many groups, such as The Beatles, The Doors, and Led
Zeppelin.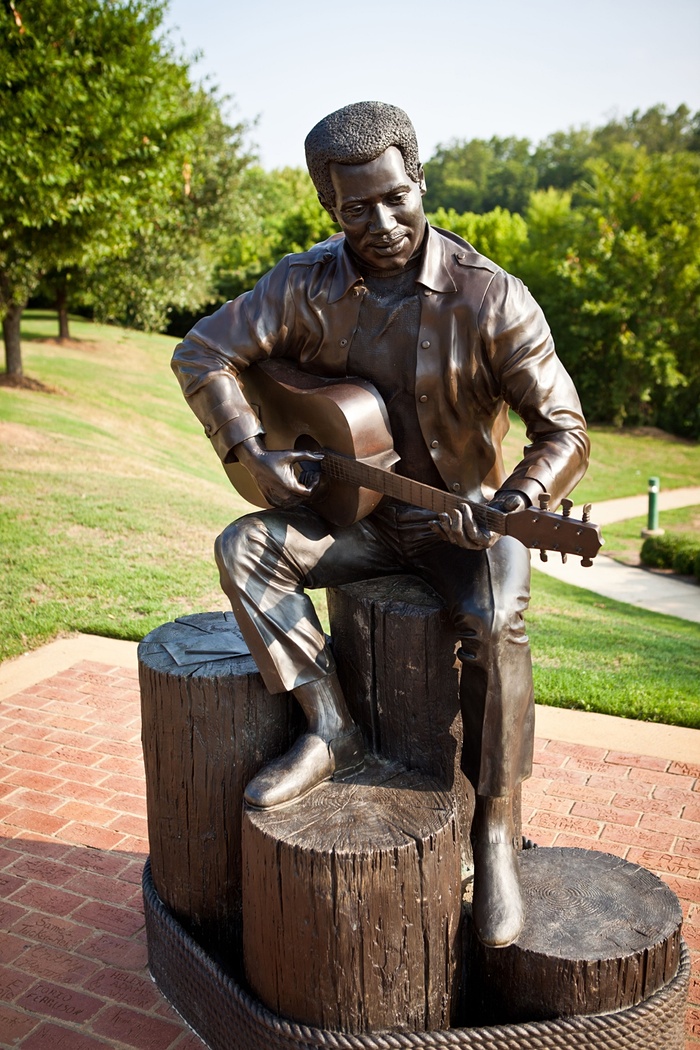 Otis Redding memorial statue in Macon, GA.