Mark Twain's "Adventures of Huckleberry Finn" was
published in the United States for the first time on
this day in 1885.

Mark Twain (Samuel Langhorne Clemens)
(November 30, 1835 – April 21, 1910)

In Montgomery, AL, on this day in 1861, Jefferson Davis was
inaugurated as the President of the Confederate States.

Jefferson Davis was sworn in as Provisional President
of the Confederate States of America on the steps of
the Alabama State Capitol (above/below).

On this day in 1970, The Chicago Seven defendants were found
innocent of conspiring to incite riots at the 1968 Democratic
national convention.


Police arrest protesters outside of the 1968 Democratic National Convention in Chicago.

John Joseph Travolta is 64 years old today. Born in Englewood, NJ.
John Travolta starred in the 1970s hit films Saturday Night Fever and 
Grease. He later went on to play Vincent Vega in the critically acclaimed
1994 film Pulp Fiction.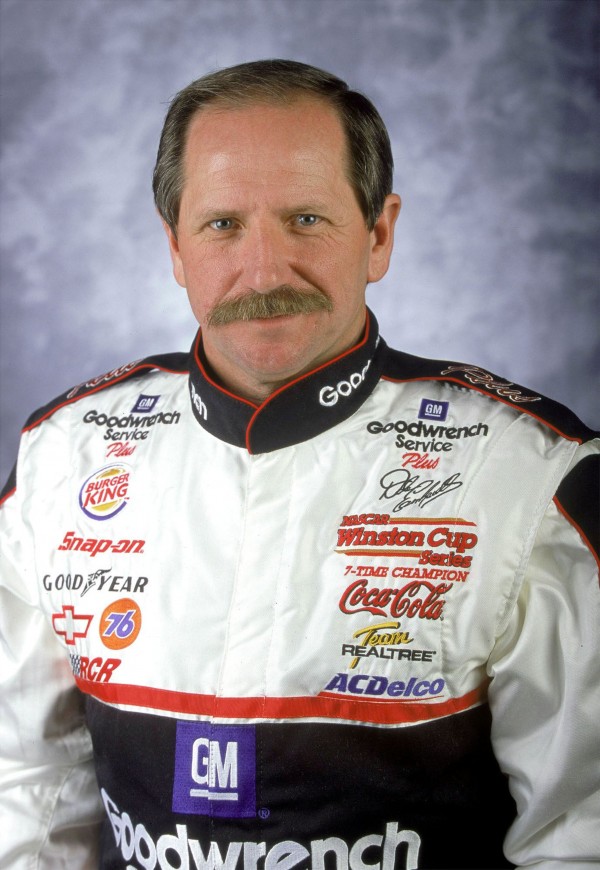 On this day in 2001, NASCAR driver Dale Earnhardt, Sr., was
killed in a crash during the final lap of the Daytona 500 race. He
died instantly from blunt force trauma to the skull.