Explorer I was put into orbit around the earth on this day in 1958. It
was the first U.S. earth satellite.


From left: William Picketing, James Van Allen, and German scientist Wernher von Braun hold a model of Explorer 1.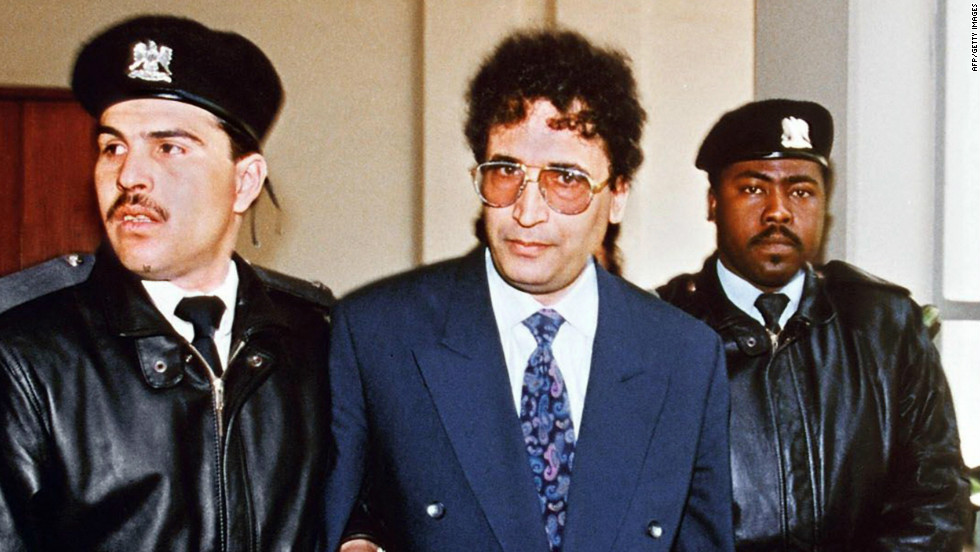 On this day in 2001, a Scottish court in the Netherlands convicted
one Libyan )above) and acquitted a second in the bombing of Pan
Am Flight 103 over Lockerbie, Scotland, that occurred in 1988.

On this day in 1945, Private Eddie Slovik became the only U.S.
soldier since the Civil War to be executed for desertion.

Norman Kingsley Mailer (January 31, 1923 – November 10, 2007)
Norman Mailer was a novelist, journalist, essayist, playwright, film-maker,
actor, and political activist. His novel The Naked and the Dead, published
in 1948 brought him fame. His best-known work is widely considered to
be The Executioner's Song (1979) winner of the Pulitzer Prize for fiction
and Armies of the Night won the Pulitzer Prize for non-fiction and the
National Book Award.

Franz Peter Schubert (January 31, 1797 – November 19, 1828)
Austrian composer was extremely prolific during his lifetime, which was only
31 years. His work consists of over 600 secular vocal works, seven complete
symphonies, sacred music, operas, incidental music and a large amount of
chamber and piano music. Schubert is ranked among the greatest composers
of the late Classical and early Romantic eras and is one of the most frequently
performed composers of the early 19th century.

Franz Schubert at the piano by Rudolf Klingsbögl.