John Mahoney (June 20, 1940 – February 4, 2018)
John Mahoney was a stage, film, and television actor, best known for
playing the blue-collar patriarch, Martin Crane, in the American sitcom
Frasier on NBC from 1993 to 2004. He also worked as a voice actor, and
performed on Broadway and in Chicago theatre. Mahoney died Sunday
while in hospice care in Chicago after a short illness.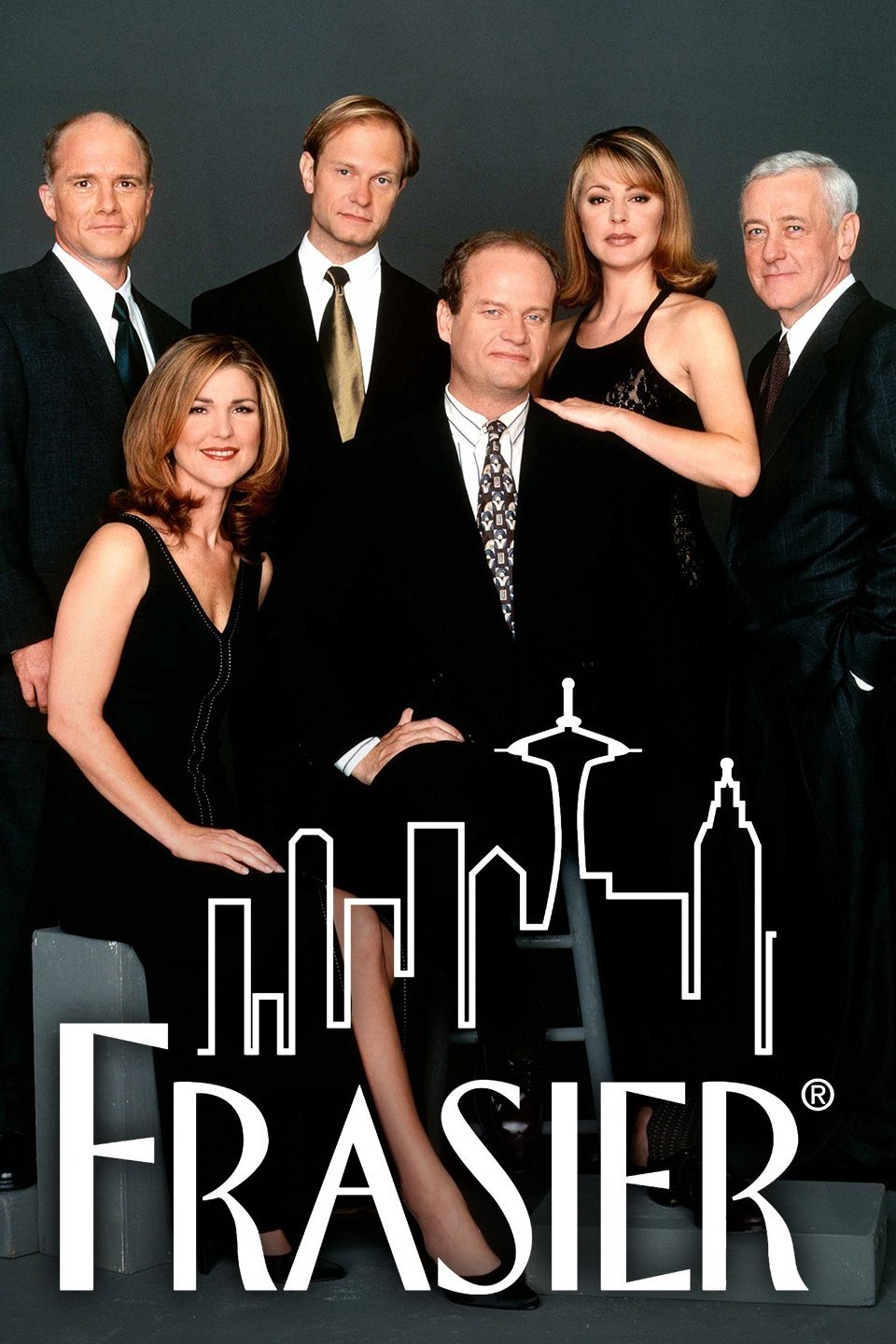 .