The U.S. House of Representatives impeached President Andrew Johnson due to his attempt to dismiss Secretary of War Edwin M. Stanton. The U.S. Senate later acquitted Johnson.

Artists depiction of President  Andrew Johnson's impeachment
trial.

First major meeting of what became known as the Nazi Party was on
this day in1920.

During World War II on this day in 1945, the Philippine capital of
Manila, was liberated by U.S. soldiers.


Japanese prisoners of war in Manila.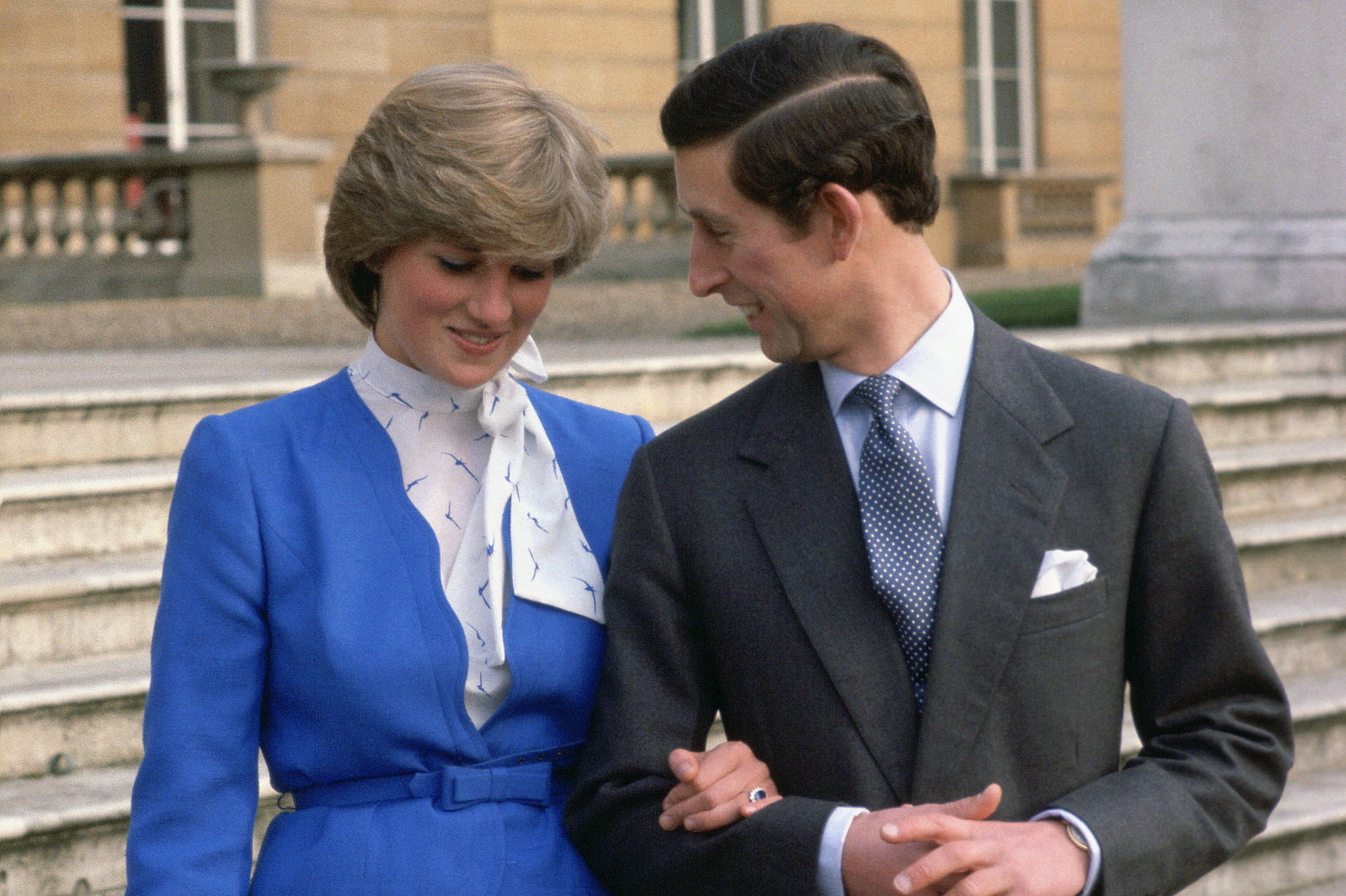 Buckingham Palace announced the engagement of Britain's Prince Charles to Lady Diana Spencer on this day in 1981.

On this day in 1999, Lauryn Hill won five Grammy awards for her
debut solo album (below) "The Miseducation of Lauryn Hill."


Lauryn Noelle Hill will be 43 on May 26. She was born in East Orange,
New Jersey.