It was on this day in 1968.

President Lyndon B. Johnson addresses the Nation, announcing
a bombing halt in Vietnam and his intention not to run for re-
election.

In Paris on this day in 1889, the Eiffel Tower officially opened.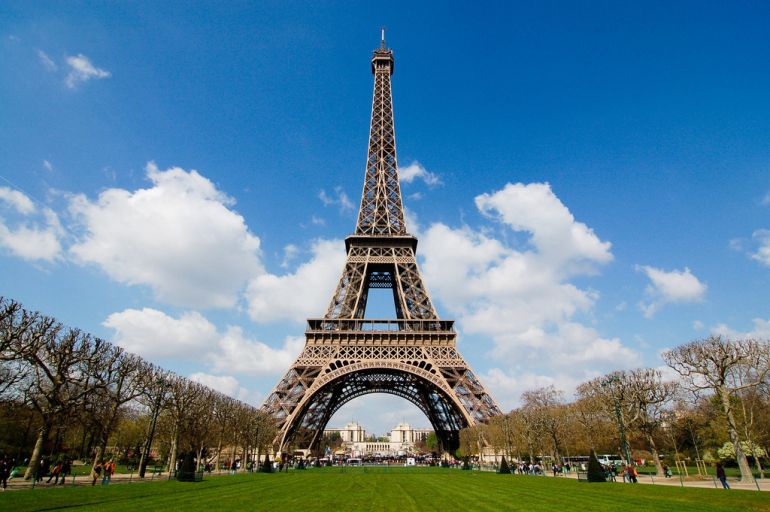 On this day in 1943, "Oklahoma!" by Rodgers and Hammerstein
debuted on Broadway. The original title was "Away We Go."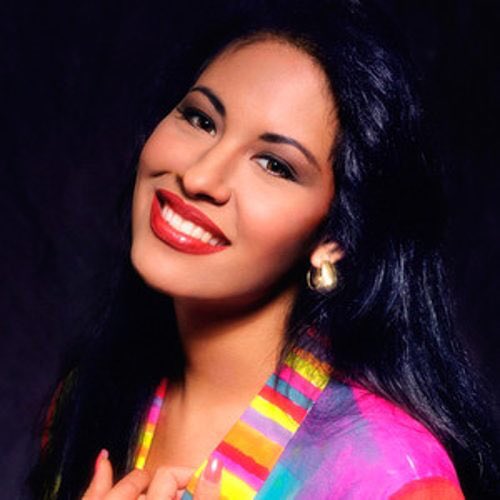 Selena Quintanilla-Pérez (April 16, 1971 – March 31, 1995)
Selena was killed by the president of her fan club, Yolanda Saldivar (below)
who had been fired for embezzlement.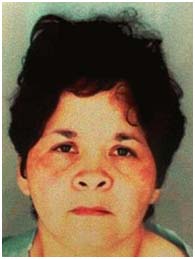 Selena ranks among the most influential Latin artists of all time
and is credited for catapulting a music genre into the mainstream
market.