Buddy Holly (22), Ritchie Valens (17), the Big Bopper (28) and pilot
Roger Peterson died in a plane crash in Iowa on this day in 1959.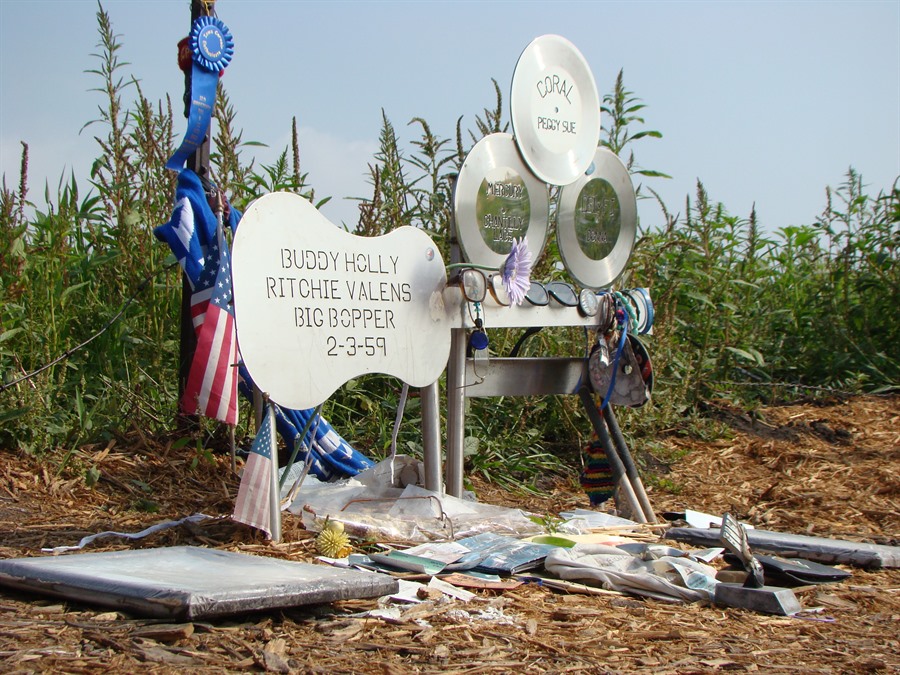 Crash site memorial north of Clear Lake, Iowa.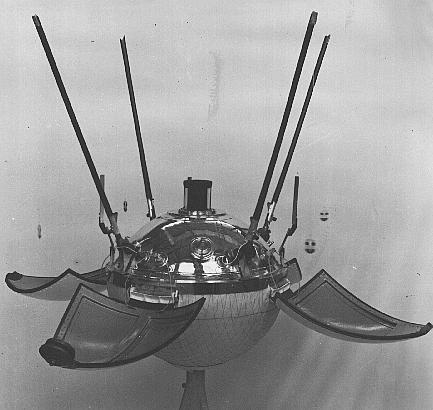 The first rocket-assisted controlled landing on the Moon was made
by the Soviet space vehicle Luna 9 (above) on this day in 1966.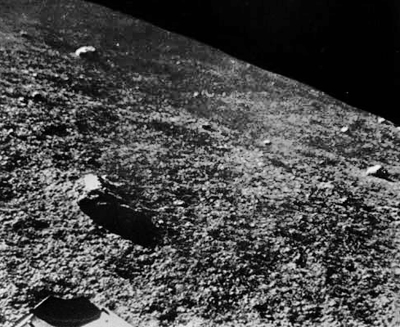 Eileen Marie Collins is a retired NASA astronaut and a retired United States
Air Force colonel. A former military instructor and test pilot, Collins was the
first female pilot and first female commander of a Space Shuttle on this day
in 1995 aboard STS-63. She was awarded several medals for her work. She
has logged 38 days 8 hours and 20 minutes in outer space. Collins retired
on May 1, 2006, to pursue private interests.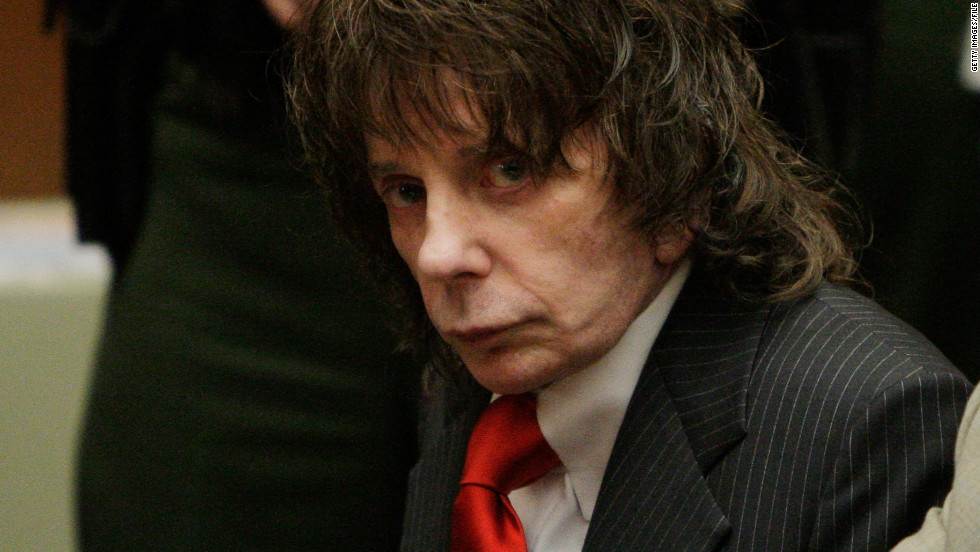 On this day in 2003, Phillip Harvey Spector became notorious for the murder of the actress Lana Clarkson (below). He was convicted of
murder in second degree.

Recently released prison mugshots of Phil Spector (AP).
Hundreds of people were feared drowned in the Red Sea on this day
in 2006 after an Egyptian ferry carrying 1,400 passengers and crew
sank in rough weather in one of the worst shipping disasters in the
world. Rescuers found at least 200 survivors in lifeboats and were
brought ashore.

Norman Percevel Rockwell (February 3, 1894 – November 8, 1978)
Norman Rockwell was a 20th-century American author, painter and illustrator
whose works have a broad popular appeal in the U.S. for their reflection of American culture. Rockwell is most famous for the cover illustrations that
depict everyday life he created for The Saturday Evening Post magazine over
nearly five decades.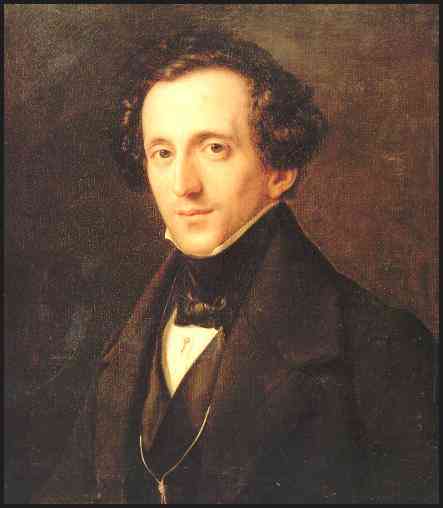 Jakob Ludwig Felix Mendelssohn Bartholdy
(February 3, 1809 – November 4, 1847)

Born and widely known as Felix Mendelssohn, a German composer, pianist, organist and conductor of the early romantic period. Mendelssohn wrote symphonies, concertos, oratorios, piano music and chamber music. His best-known works include his Overture and incidental music for A Midsummer
Night's Dream, and the Italian Symphony.