It was on this day in 1977.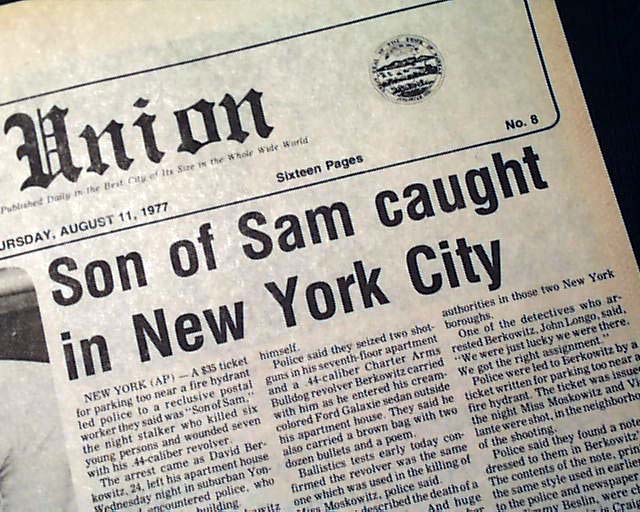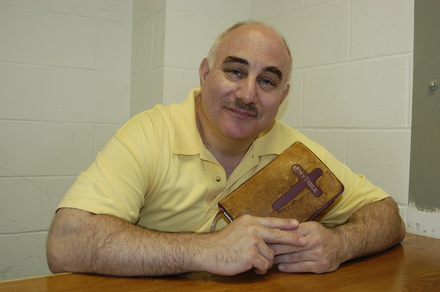 David Richard Berkowitz (Richard David Falco) turned 65 June 1st.

It was on this day in 1969.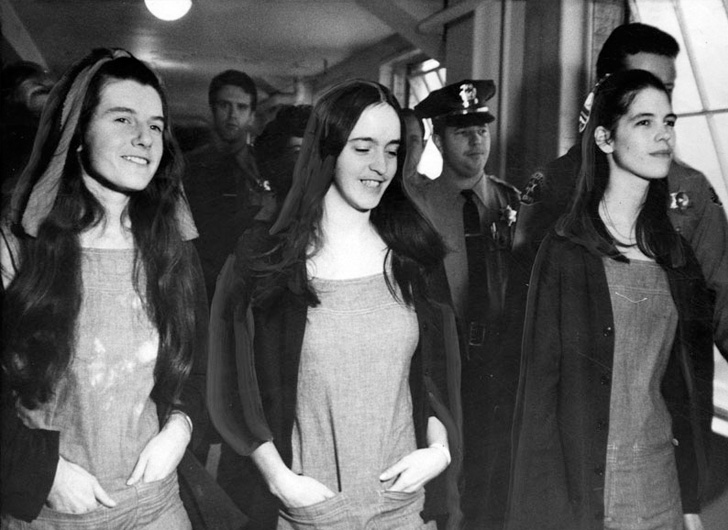 FROM LEFT TO RIGHT: Patricia Krenwinkel, Susan Atkins, and Leslie
Van Houten walking to court where a Los Angeles jury found them,
along with Charles,  Manson, guilty of first-degree murder and conspiracy for the Tate-LaBianca killings.

Cult leader Charles Manson (center).


Franklin D. Roosevelt was stricken with polio on this day in 1921. He
was left permanently paralyzed from the waist down and avoided 
being seen using his wheelchair in public, but his disability was
well known and became a major part of his image.

Roosevelt (second from left) supporting himself on crutches in 1924.

In 1933, President-elect Franklin D. Roosevelt (39) is 
pictured in his leg braces with wife Eleanor to his
right. In 1938, he founded the National Foundation
for Infantile Paralysis, leading to the development
of polio vaccines.

The Smithsonian Institution was chartered by the U.S. Congress on
this day in 1846. The "Nation's Attic" was made possible by $500,000 given by scientist Joseph Smithson.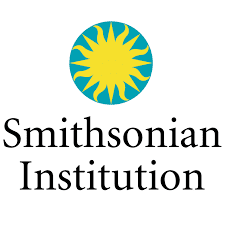 On this day in 1988, President Reagan signed a measure providing $20,000 payments to Japanese-Americans who were interned by the
U.S. government during World War II.

The first prisoners arrive in March of 1942 at the Japanese evacuee community established in Owens Valley in Manzanar, Calif.