On this day in 1945, the U.S. dropped an atomic bomb on Nagasaki. It came three days after the bombing of Hiroshima. An estimated 74,000
people were killed. Japan surrendered August 14.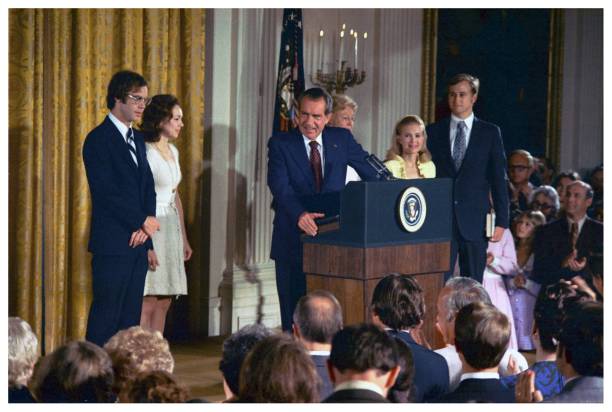 On this day in 1974, President Richard Nixon formally resigned and
Gerald R. Ford (below) took his place, becoming the 38th president
of the United States.


President and Mrs. Nixon left the White House after his resignation.

It was on this day in 1969.

From left: Charles Manson and his cult family.

Charles Milles Manson (Maddox)
(November 12, 1934 – November 19, 2017)

"Walden" was published by Henry David Thoreau on this
day in 1854.


Henry David Thoreau 
(July 12, 1817 – May 6, 1862)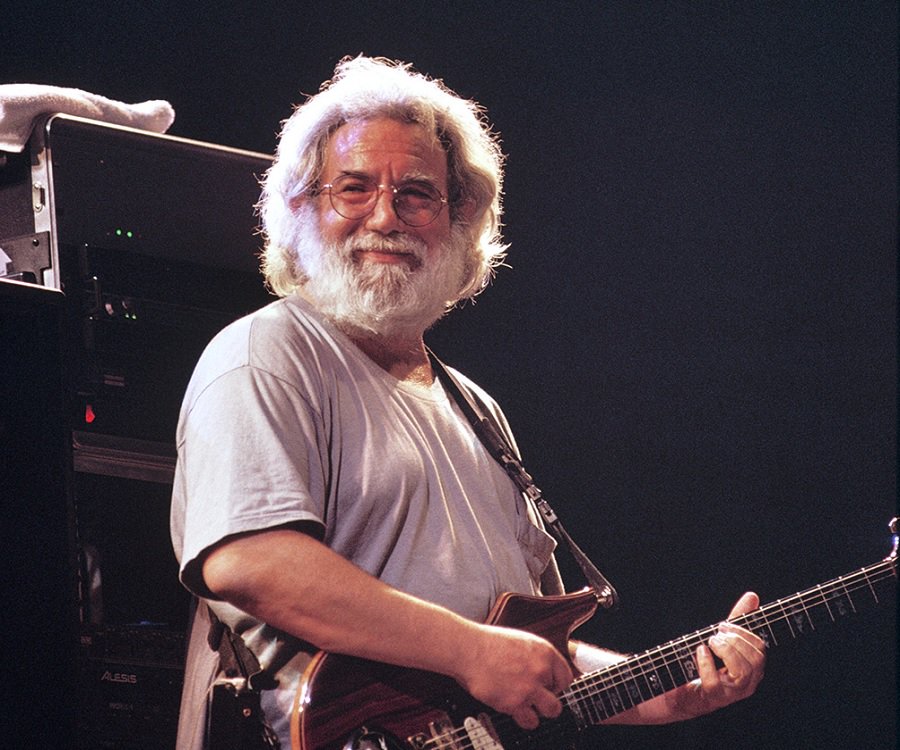 Jerome John Garcia  (August 1, 1942 – August 9, 1995)
As one of its founders, Jerry Garcia performed with the Grateful Dead
for their entire thirty-year career (1965–1995). He was well known for
his distinctive guitar playing and was ranked 13th in Rolling Stone's
"100 Greatest Guitarists of All Time". Garcia was staying in a drug
rehabilitation facility when he died of a heart attack at the age of 
53.