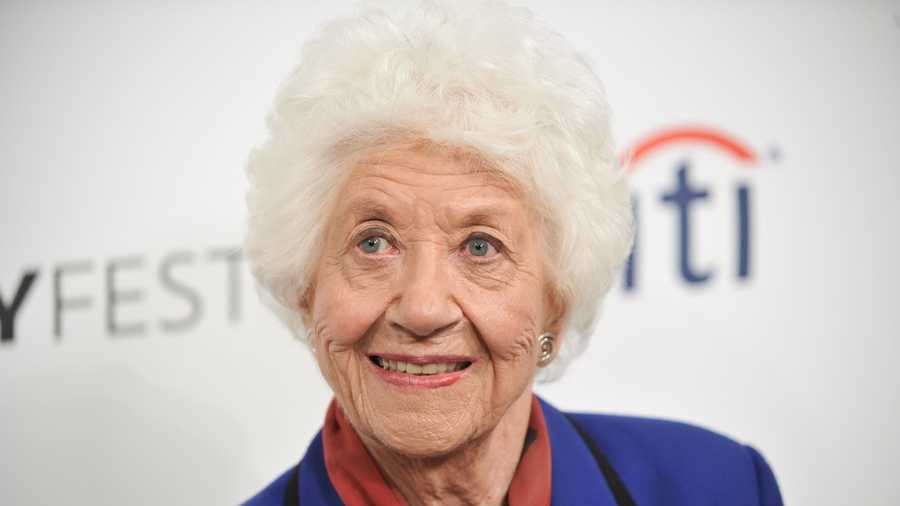 Charlotte Rae (Lubotsky)  (April 22, 1926 – August 5, 2018)
(Fox  News) – Charlotte Rae, the Emmy and Tony-nominated actress who entertained TV audiences as Mrs. Garrett on "The Facts of Life" and
"Different Strokes,"
The actress passed away Sunday in her home in Los Angeles, surrounded
by family, according to her publicist, who did not provide a cause of death.

Rae was best known for her role as beloved housemother Edna Garrett,
who first appeared on "Diff'rent Strokes" in 1978 before earning her own
spinoff, "The Facts of Life," the following year.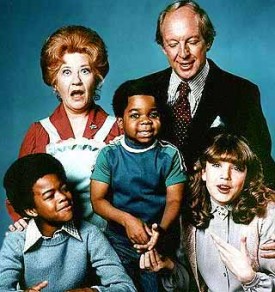 Diff'rent Strokes aired on NBC from November
3, 1978, to May 4, 1985, and on ABC from
September 27, 1985, to March 7, 1986.

The spin-off of Diff'rent Strokes that originally aired on NBC
from August 24, 1979 to May 7, 1988, making it one of the
longest-running sitcoms of the 1980s.