The Fugitive Slave Act was declared by the U.S. Congress on this
day in 1850. The act allowed slave owners to claim slaves that had escaped into other states.

September 18, 1975, after crisscrossing the country with her captors–
or conspirators–for more than a year, Patty Hearst, or "Tania," as
she called herself, was captured in a San Francisco apartment and
arrested for armed robbery. Despite her later claim that she had
been brainwashed by the SLA, she was convicted on March 20, 1976,
and sentenced to seven years in prison. Her prison sentence was commuted by President Jimmy Carter and she was released in
February 1979. She later married her bodyguard. In 2001, she
received a full pardon from President Bill Clinton.

Patty Hearst poses with a Symbionese Liberation Army poster.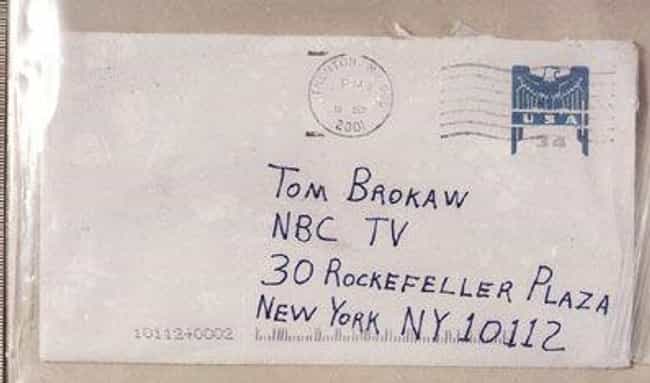 On this day in 2001, Letters postmarked in Trenton, N.J., and later
tested positive for anthrax, were sent to the New York Post and
NBC anchorman Tom Brokaw.