The first televised debate between presidential candidates Richard
M. Nixon and John F. Kennedy took place in Chicago, IL. on this
day in 1960.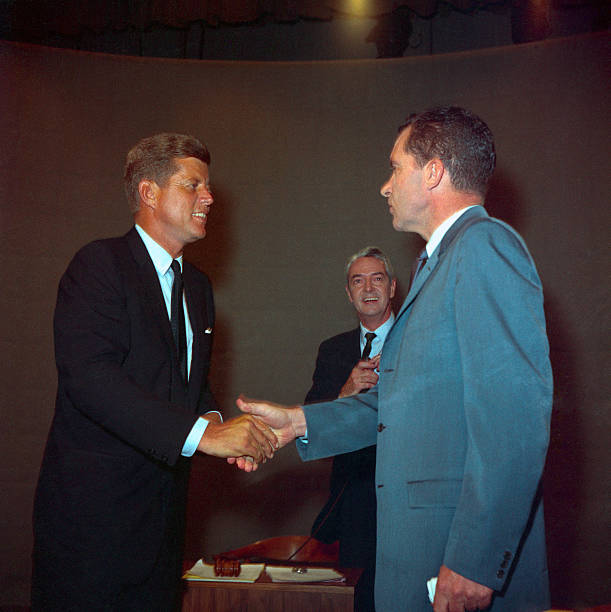 The musical "West Side Story" opened at the Winter Garden Theatre
on this day in 1957.
The Broadway production ran for 732 performances before going on tour. It
was nominated for six Tony Awards including Best Musical in 1957, but the
Best Musical award went to Meredith Willson's The Music Man.