Archive for September 22nd, 2018

September Equinox 2018 will be at 6:54 PM (PDT) tonight. The official
beginning of fall.


CAMILLE BOHANNON

Statue of Nathan Hale in City Hall Park,
New York.

It was on this day in 1975.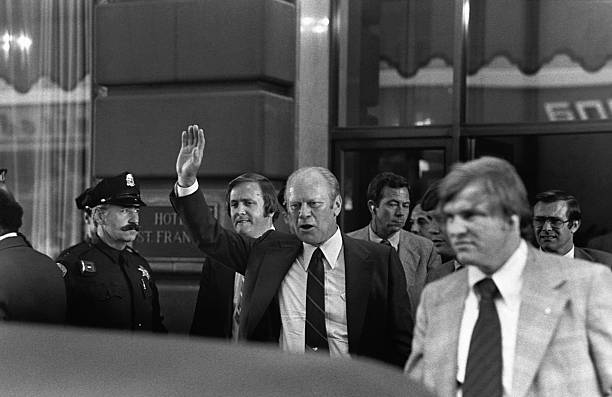 President Gerald Ford (center) is pushed into his limousine after
Sara Jane Moore (below) took a shot at him as he was leaving the
Post Street entrance of the St. Francis hotel in San Francisco.
,

Sara Jane Moore was a political radical, a follower of Marxism.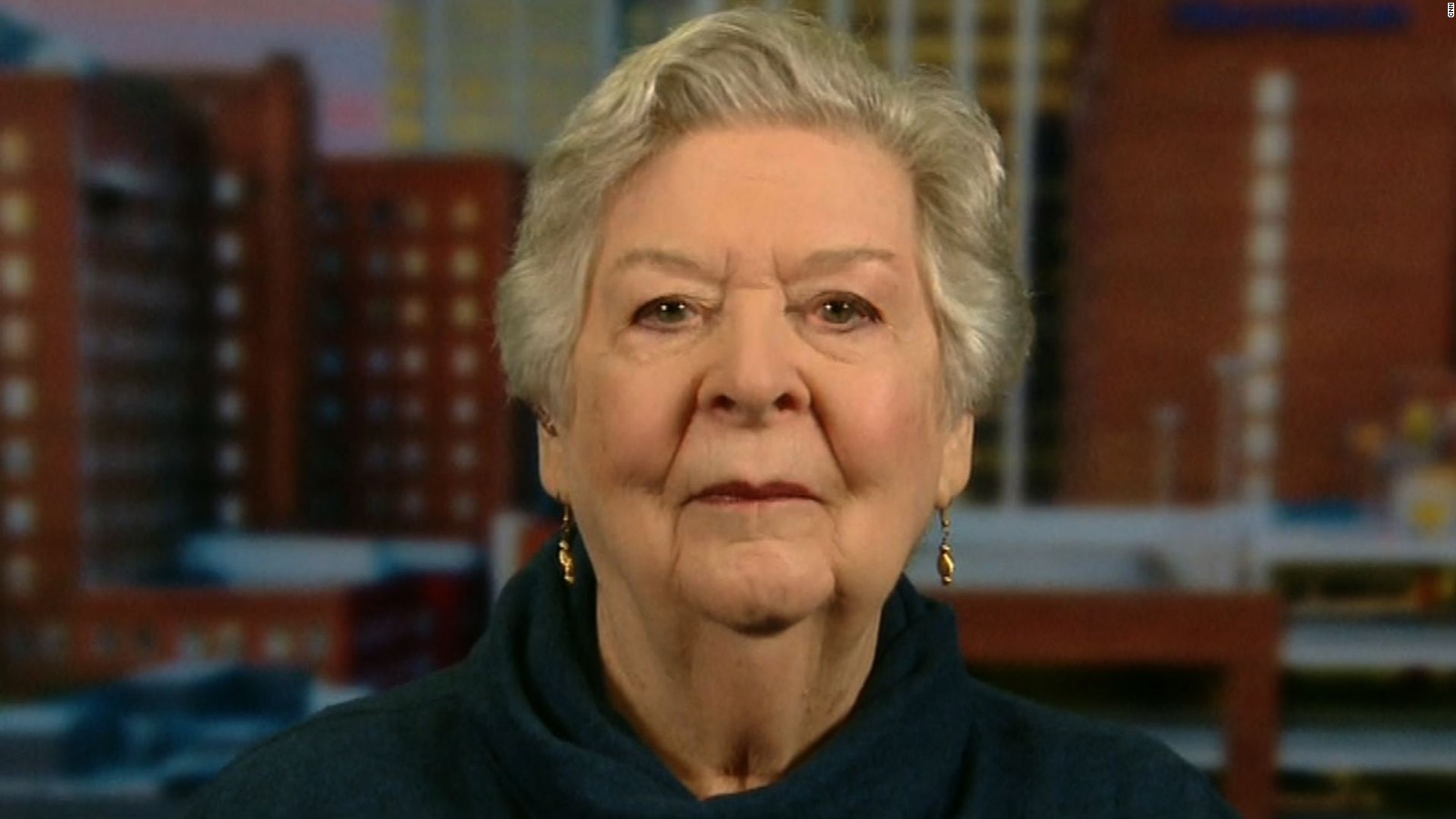 Sara Jane Moore (Kahn) became 88 in February.
posted by Bob Karm in
American Revolution
,
ANNIVERSARY
,
Attempted Assassination
,
Broadway
,
DEATH
,
Hanging
,
HISTORY
,
Invation
,
MUSIC
,
Musical
,
President
,
Songwriter
and have
No Comments