On this day in 1968, U.S.troops in Vietnam destroyed a village
consisting mostly of women and children. The event is known
as the My-Lai massacre.

Over 500 babies, children, women and men were slaughtered by American
soldiers. Many Vietnamese women and girls had been raped. Huts were
burned, livestock was killed, food supplies destroyed.
Twenty-six soldiers were charged with criminal offenses, but only one
Lieutenant William Calley Jr., a platoon leader in C Company, was
convicted. Found guilty of killing 22 villagers, he was originally given
a life sentence, but served only three and a half years under house
arrest.


William Laws Calley Jr. will be 76 on June 8.


This U.S. Army photo shows the aftermath of the Mỹ Lai Massacre 
with mostly women and children lying dead on a road.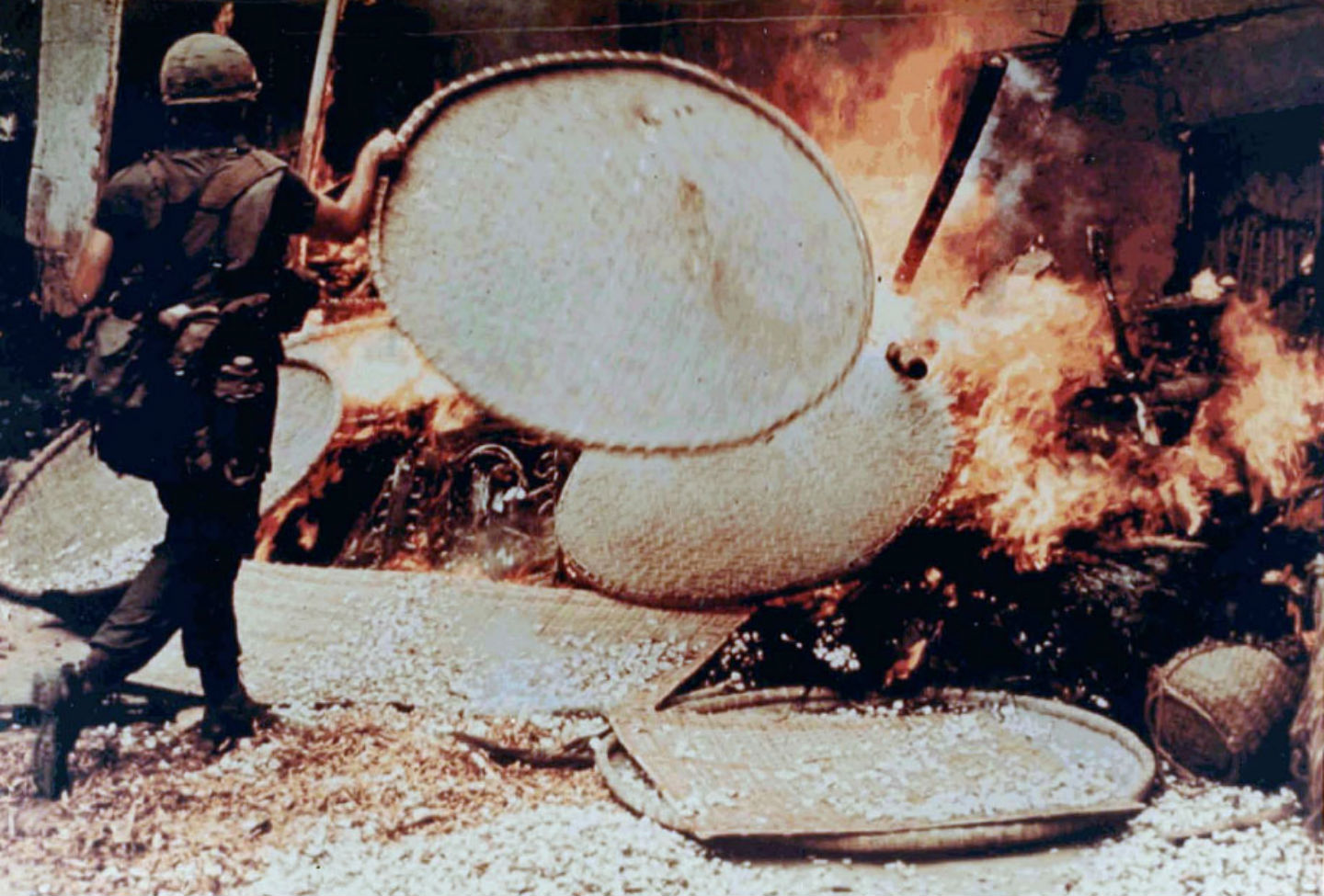 The village was burned to the ground.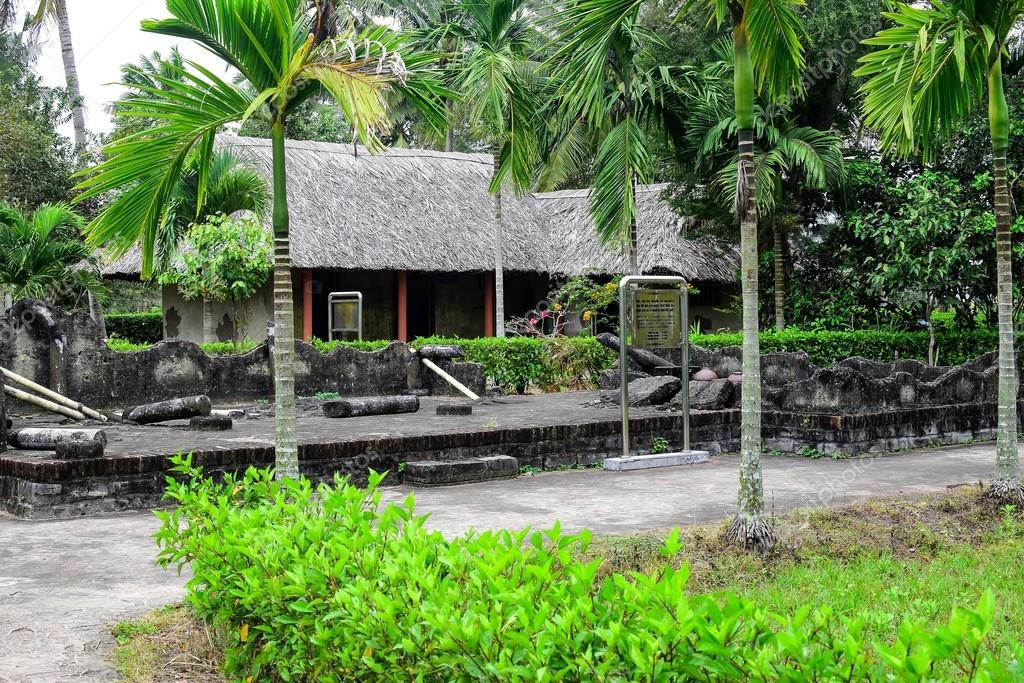 The My Lai Massacre memorial site.


The Apr. 12, 1971, cover of TIME.