Archive for September 2nd, 2019

The Japanese surrender ceremony aboard the USS Missouri.

Japanese foreign affairs minister Mamoru Shigemitsu (center) signs
the Japanese Instrument of Surrender, Gen. Richard K. Sutherland
(left) observes.
Japan surrendered to the U.S. aboard the USS Missouri, ending
World War II. The war ended six years and one day after it began.

Gen. Douglas MacArthur signs the Japanese surrender document.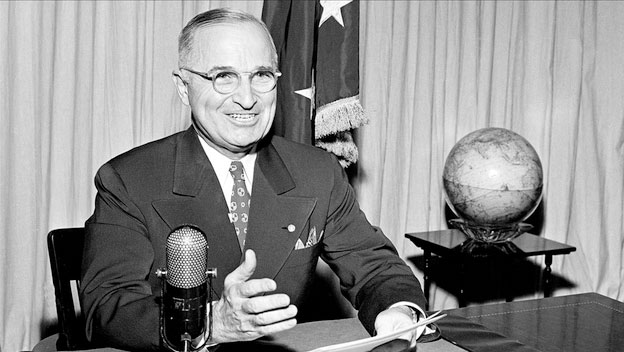 President Harry S. Truman proclaiming this day in 1945 as V-J Day.