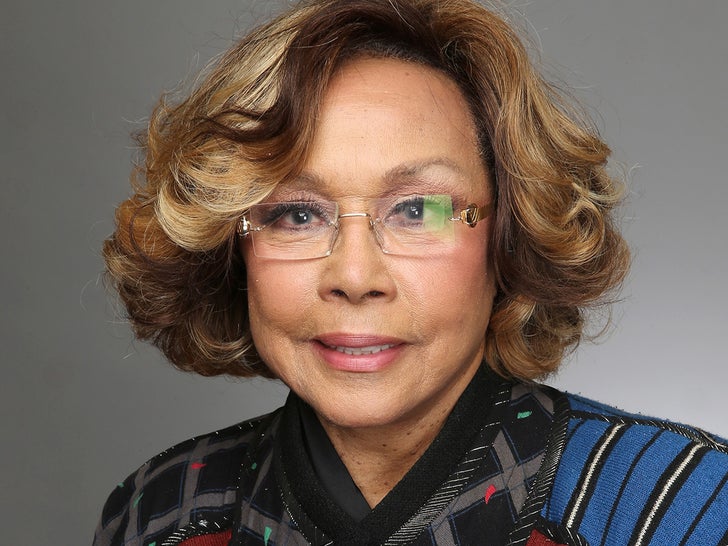 Diahann Carroll (Carol Diahann Johnson)
(July 17, 1935 – October 4, 2019)

Carroll was diagnosed with breast cancer in 1997. She said the diagnosis
"stunned" her because there was no family history of breast cancer and
she had always had a healthy lifestyle. She underwent nine weeks of
radiation therapy, and was clear since. She died today in Los Angeles.

Her 1968 debut in Julia (NBC) the first series on American television to
star a black woman in a nonstereotypical role, was a milestone both in
her career and the medium. In the 1980s she played the role of a mixed-
race diva in the primetime soap opera Dynasty.


Julia, original release from September 17, 1968 – March 23, 1971