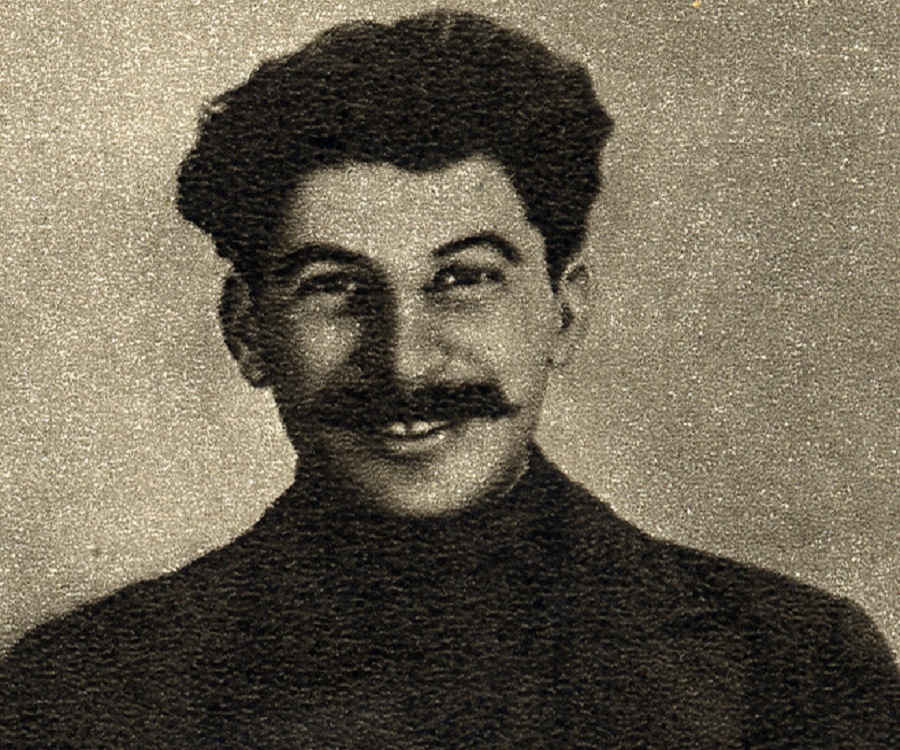 Joseph Stalin became the undisputed ruler of the Soviet Union
on this day in 1927. Leon Trotsky (below) was expelled from the
Communist Party leading to Stalin coming to power.


Leon Davidovich Trotsky


During World War II, the naval battle of Guadalcanal began between Japanese and American forces on this day in 1942. The Americans
won a major victory.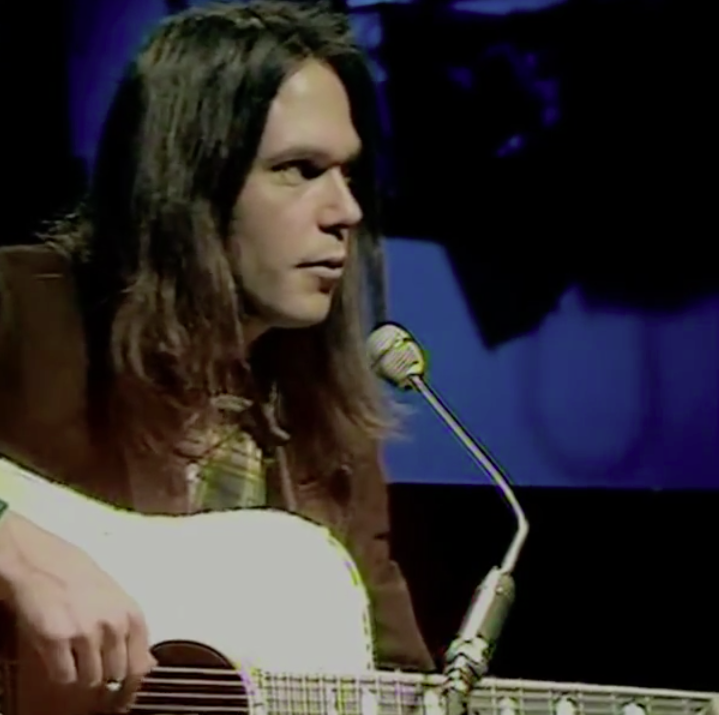 Canadian singer-songwriter, and musician Neil Percival Young
is 72 years old today.
After embarking on a music career in the 1960s, Neil Young moved to Los
Angeles, where he formed Buffalo Springfield with Stephen Stills, Richie
Furay and others.