On this day in 1923, Adolf Hitler (center) made his first attempt at seizing
power in Germany with a failed coup in Munich that came to be known as
the "Beer-Hall Putsch."
On this day in 1960, Senator John Fitzgerald Kennedy was declared
the winner of the Presidential Election over Vice-President Richard
M. Nixon.
Ronald Reagan was elected governor of California on this day in
1966.


The newly elected Governor of California,
Ronald Reagan talks to the press with wife
Nancy by his side.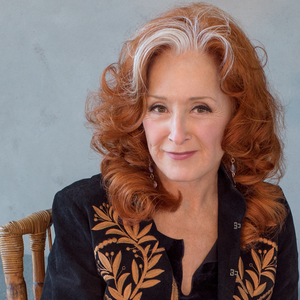 Blues singer-songwriter, musician, and activist Bonnie Lynn
Raitt is 68 today.
Raitt has received 10 Grammy Awards. She is listed as number 50 in Rolling
Stone's list of the "100 Greatest Singers of All Time" and number 89 on their
list of the "100 Greatest Guitarists of All Time".


Led Zeppelin's album "Led Zeppelin IV" was released on this day        
in 1971. The album included the song "Stairway to Heaven."