On this day in 1950, China entered the Korean conflict forcing UN
forces to retreat.


The Nazis forced 500,000 Jews of Warsaw, Poland to live within a
walled ghetto on this day in 1940.


On this day in 1973, Rose Mary Woods, told a federal court
that she was responsible for the 18-1/2 minute gap in a key
Watergate tape. Woods was President Nixon's personal
secretary.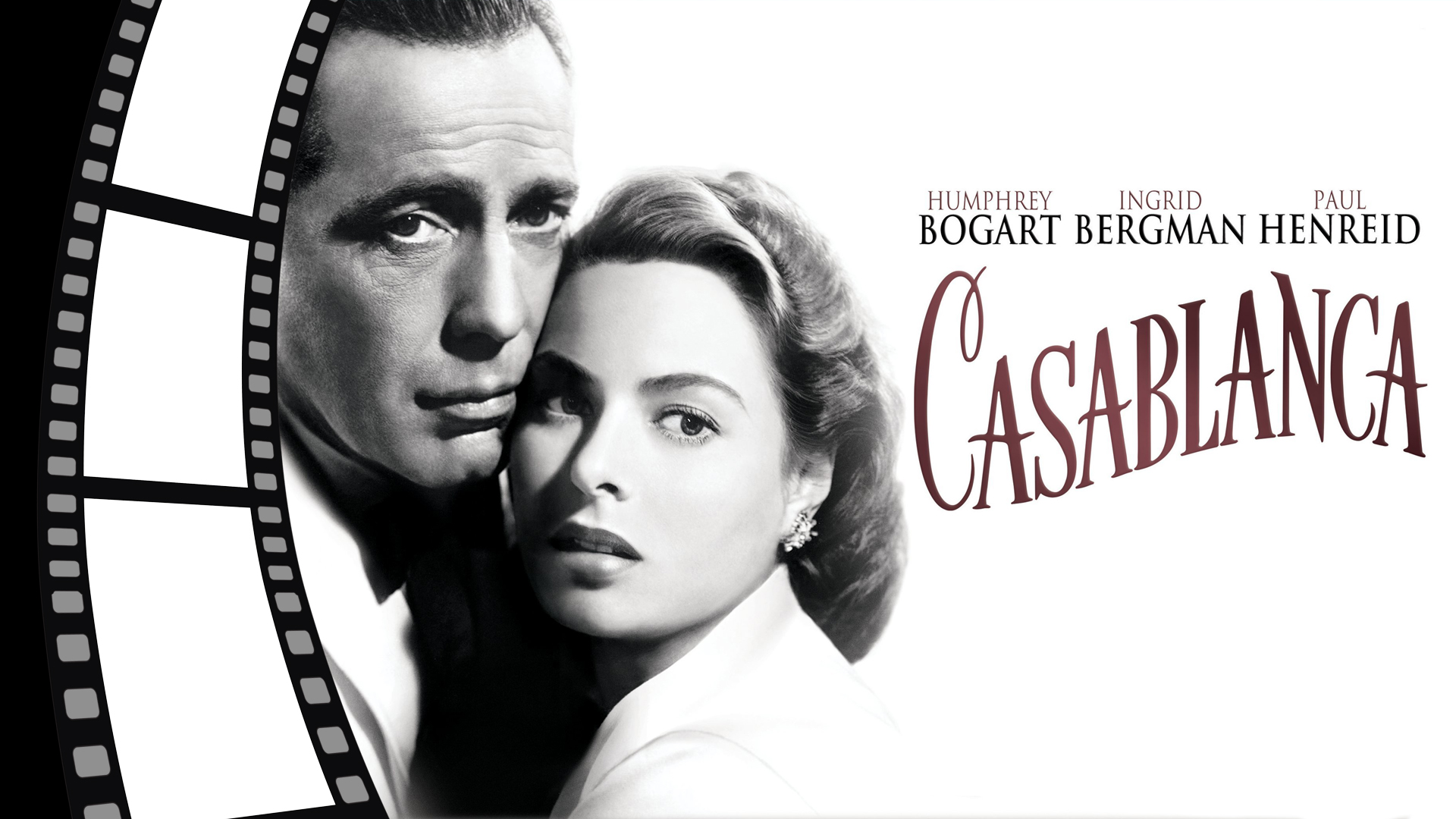 The motion picture "Casablanca" had its world premiere at the
Hollywood Theater in New York City on this day in 1942.


Tina Turner (Anna Mae Bullock) is 78 today.
Considered the Queen of Rock and Roll, Tina Turner released
the single "Proud Mary" in 1971 and has received eleven
Grammy Awards, collaborating with many other popular artists.
Tina  picked cotton with her parents as sharecroppers, and soon
moved in with her great-aunt after her parents divorced in 1978
and later worked as a nurse's aide, dreaming of becoming a
nurse someday.