Archive for November 28th, 2017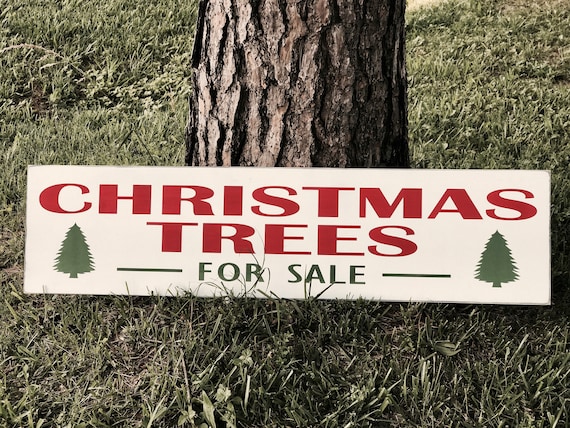 Portuguese navigator Ferdinand Magellan reached the Pacific Ocean after passing through the South American strait on this day in 1520.
The strait was named after him. He was the first European to sail the Pacific from the east.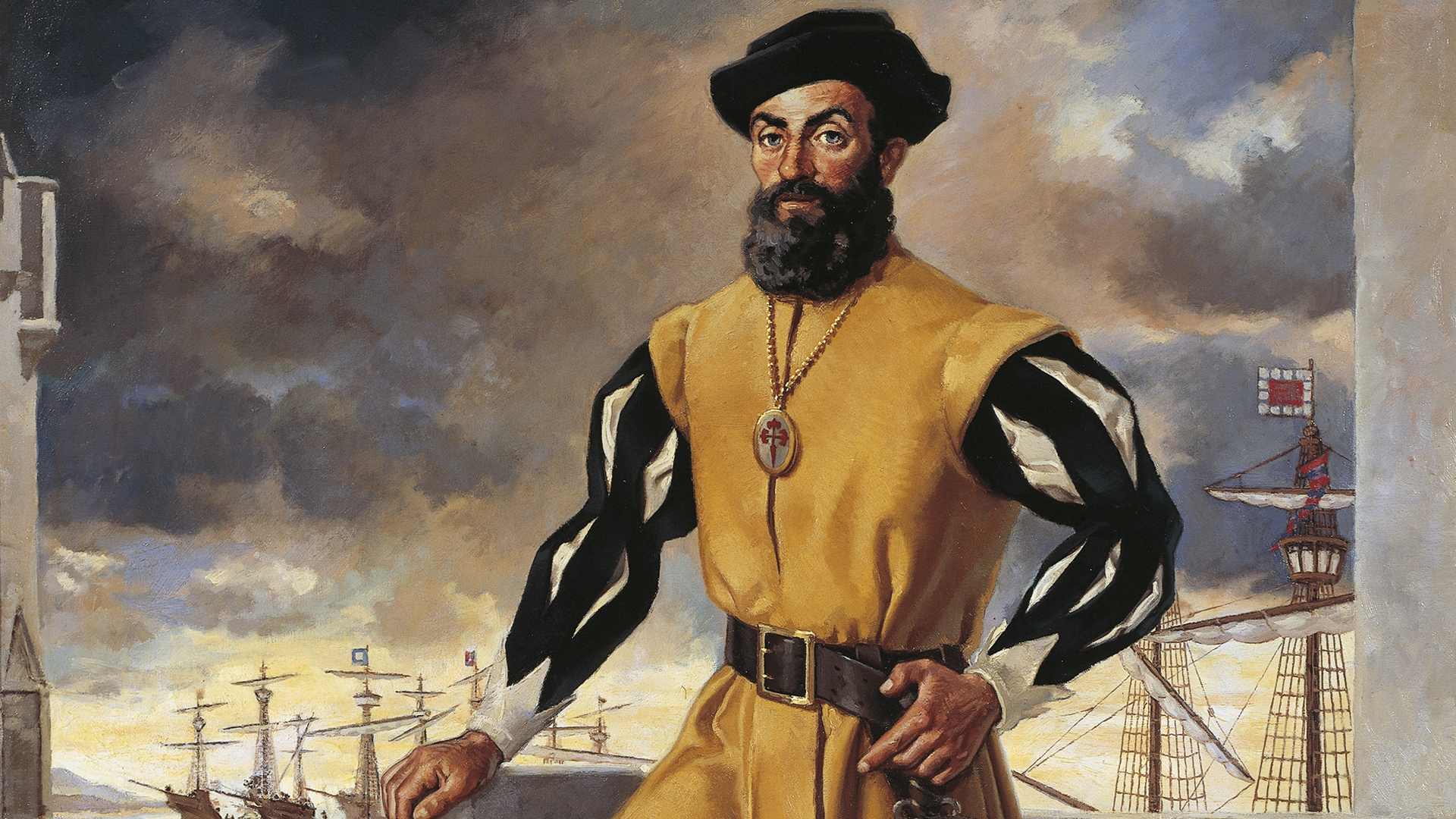 Ferdinand Magellan  (1480 – April 27, 1521)
Margaret Thatcher resigned as prime minister of Britain
on this day in 1990.


1979


Jeffrey Dahmer, a convicted serial killer, was clubbed
to death in a Wisconsin prison by a fellow inmate on
this day in 1994.


On this day in 1925, "The Grand Ole Opry" made its radio debut
on station WSM, Nashville under the name "WSM Barn Dance".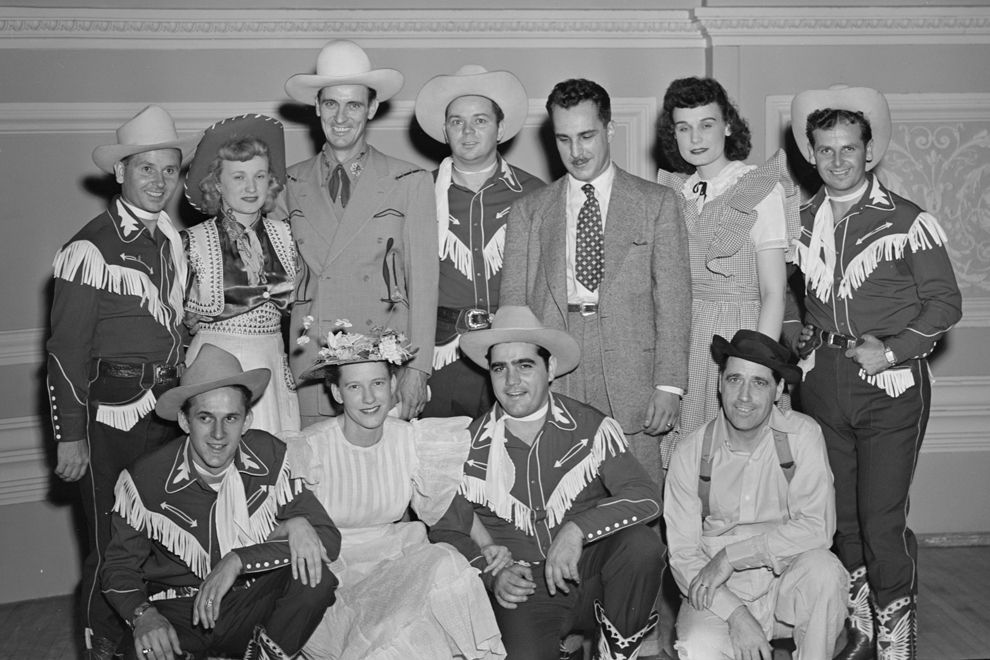 posted by Bob Karm in
ANNIVERSARY
,
BIRTHDAY
,
Comedian
,
Country music
,
CURRENT EVENTS
,
DEATH
,
DEBUT
,
Expedition
,
MUSIC
,
Prime Minister
,
RADIO
,
Serial killer
and have
No Comments