Archive for November 11th, 2017


World War I came to an end when the Allies and Germany signed
an armistice on this day in 1918. This day became recognized as
Veteran's Day in the United States.


On this day in 1620, the Mayflower Compact was signed by the 41
men on the Mayflower when they landed in what is now known as Provincetown Harbor near Cape Cod. The compact called for "just
and equal laws."

It was on this day in 2004.

Leonardo Wilhelm DiCaprio is 43 years old today.
Actor Leonardo DiCaprio rose to prominence for his roles in the 1990's films
What's Eating Gilbert Grape, Romeo + Juliet and Titanic. He won an Academy
Award for Best Actor for his role as Hugh Glass in the 2015 film The Revenant.

He began his career by acting in commercials and educational films under the
name Lenny Williams.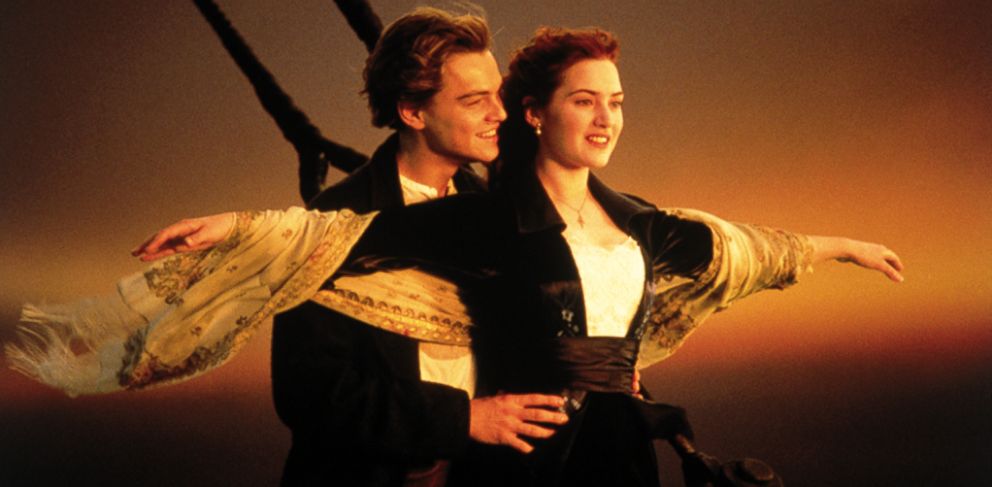 posted by Bob Karm in
ANNIVERSARY
,
Armistice
,
AUTHORS
,
Awards
,
BIRTHDAY
,
Blog Greeting
,
CURRENT EVENTS
,
DEATH
,
Leaders
,
MILITARY
,
MOVIES
,
Pilgrims
,
THEN AND NOW
,
WAR
and have
No Comments