The poem "A Visit from St. Nicholas" by Clement C. Moore (" 'Twas
the night before Christmas…") was first published on this day in
1823.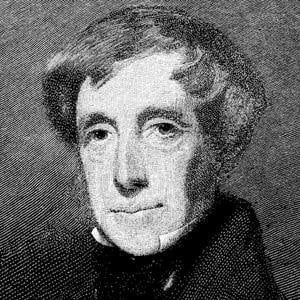 Clement Clarke Moore Former Japanese premier Hideki Tojo and six other Japanese
war leaders were executed in Tokyo on this day in 1948. They
had been found guilty of crimes against humanity.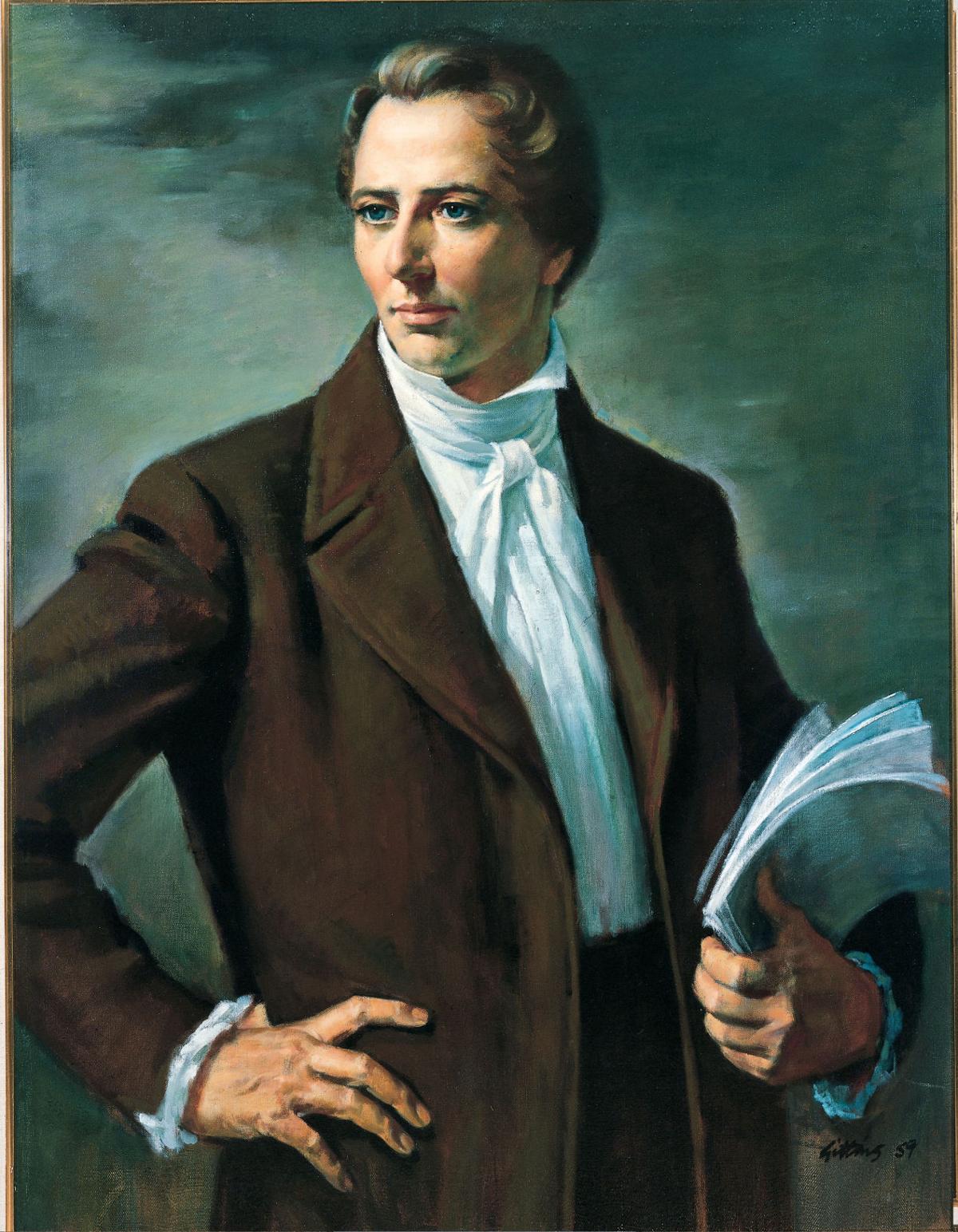 The Prophet Joseph Smith, Jr. Founder of The Mormon Church (LDS) 
was born on this day in 1805.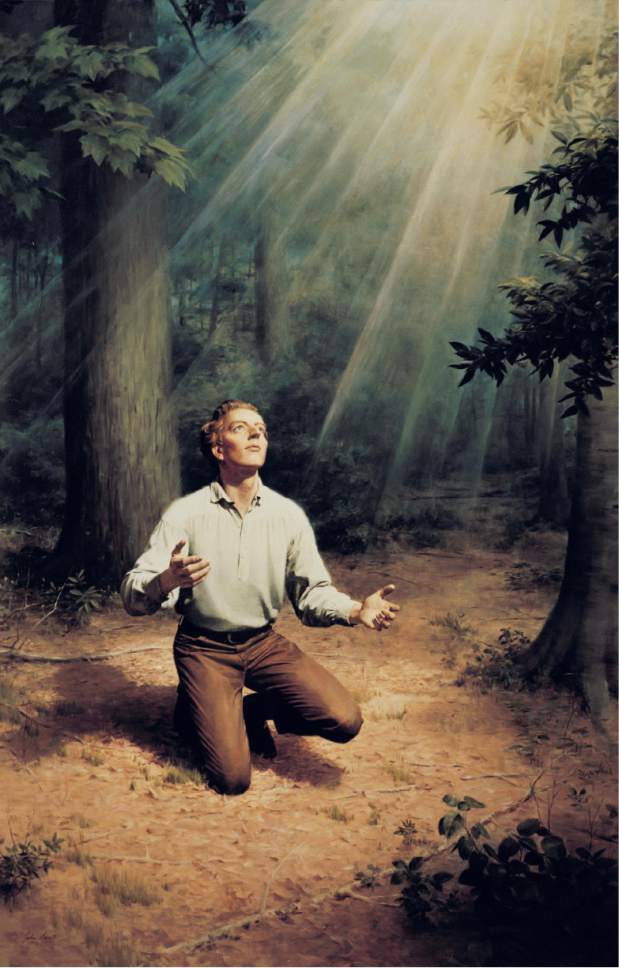 Joseph Smith's first vision.


The crew of the U.S. Navy ship, Pueblo, was released by North Korea
on this day in 1968. The Captain of the Pueblo, Commander Lloyd M. Bucher, and 82 of his crew were held for 11 months after the ship
was seized by North Korea because of suspected spying by the U.S.
Commander Lloyd M. Bucher
Cmdr. Lloyd M. Bucher, skipper of the USS Pueblo (2nd from right)
says goodbye to Gen. Charles H. Bonesteel III, commander in chief
of the United Nations Command in Korea, as Pueblo crew members applaud at Kimpo Air Base, South Korea.         
  
      
      
      
      
      
      
      
      
      
      
      
      
      
      
      
      
      
      
      
      
      
     



On this day in 1986, the experimental airplane Voyager, piloted by
Dick Rutan and Jeana Yeager, completed the first non-stop, around-
the-world flight without refueling as it landed safely at Edwards Air
Force Base in California.