In Oslo, Norway on this day in 1964, Dr. Martin Luther King Jr.
received the Nobel Peace Prize. He was the youngest person
to receive the award.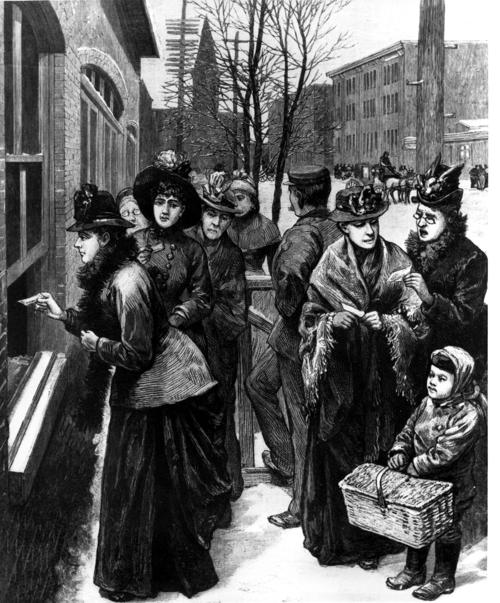 Women were granted the right to vote in the Wyoming Territory
on this day in 1869.


The first domestic passenger jet flight took place in the U.S. on this
day in 1958 when 111 passengers flew from New York to Miami on
a National Airlines Boeing 707.


Soul singer Otis Redding, at age 26, was killed on this day in 1967 
when his tour plane crashed into a Wisconsin lake. The members
of Redding's tour band, the "Bar-Kays," were also killed.


Augusto José Ramón Pinochet Ugarte died on this day in 2006.
Pinochet was a Chilean general, politician and the dictator of Chile
between 1973 and 1990; he remained the Commander-in-Chief of the 
Chilean Army until 1998. He was also president of the Government
Junta of Chile between 1973 and 1981. He died of congestive heart
failure and pulmonary edema.