Archive for December 4th, 2017


On this day in 1991, Associated Press correspondent Terry Anderson was released after nearly seven years in captivity in Lebanon.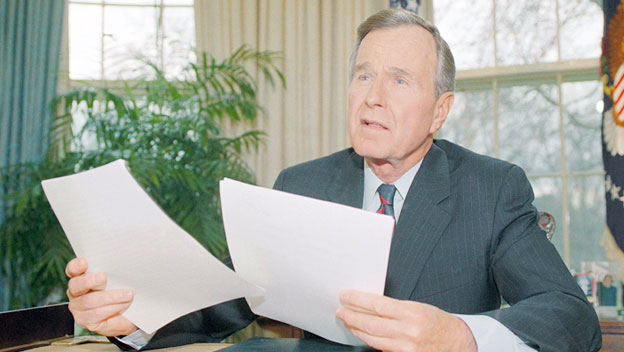 President George H.W. Bush ordered American troops to lead a
mercy mission to Somalia on this day in 1992.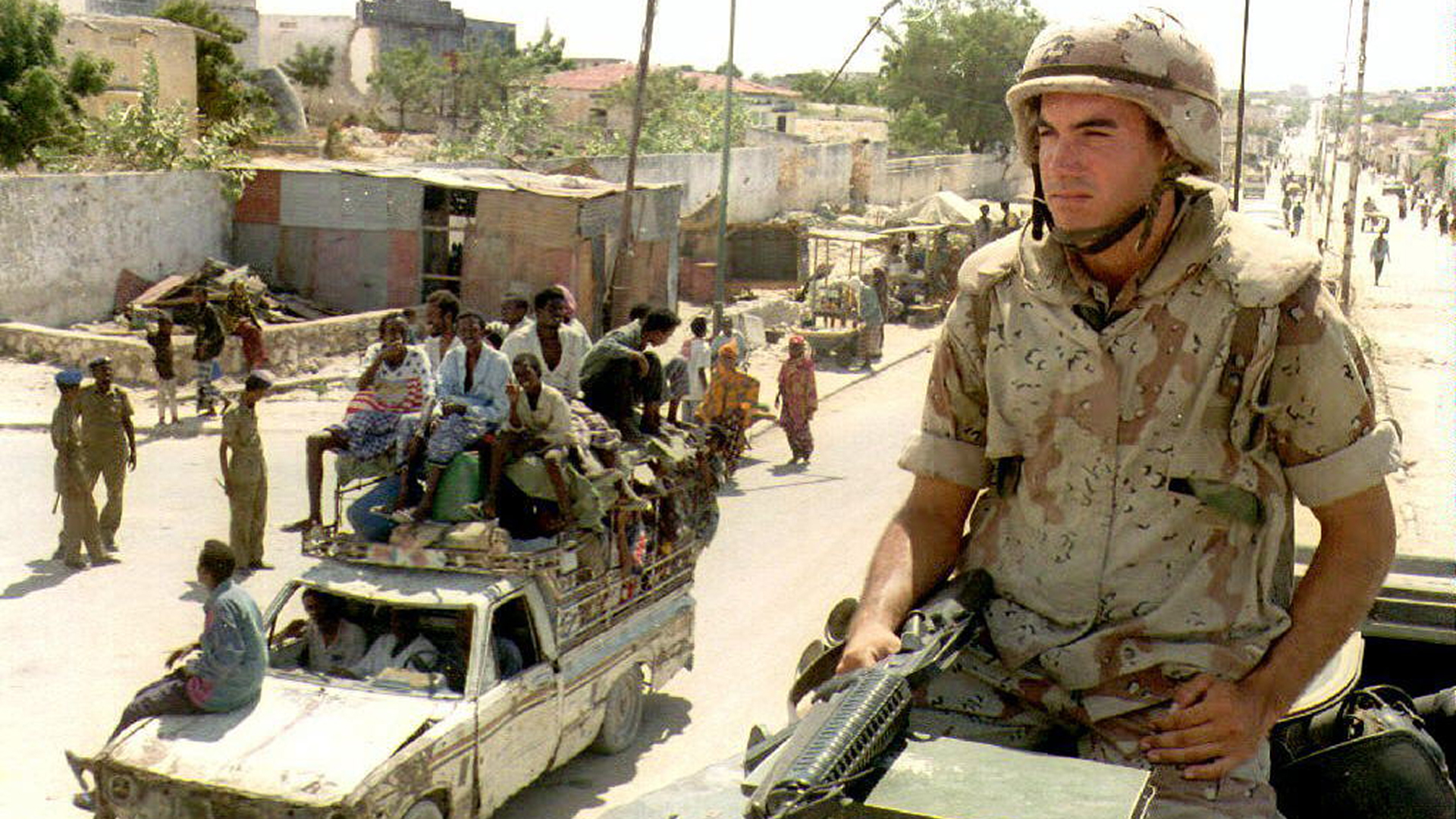 Gen. George Washington said farewell to his officers at Fraunces
Tavern in New York on this day in 1783.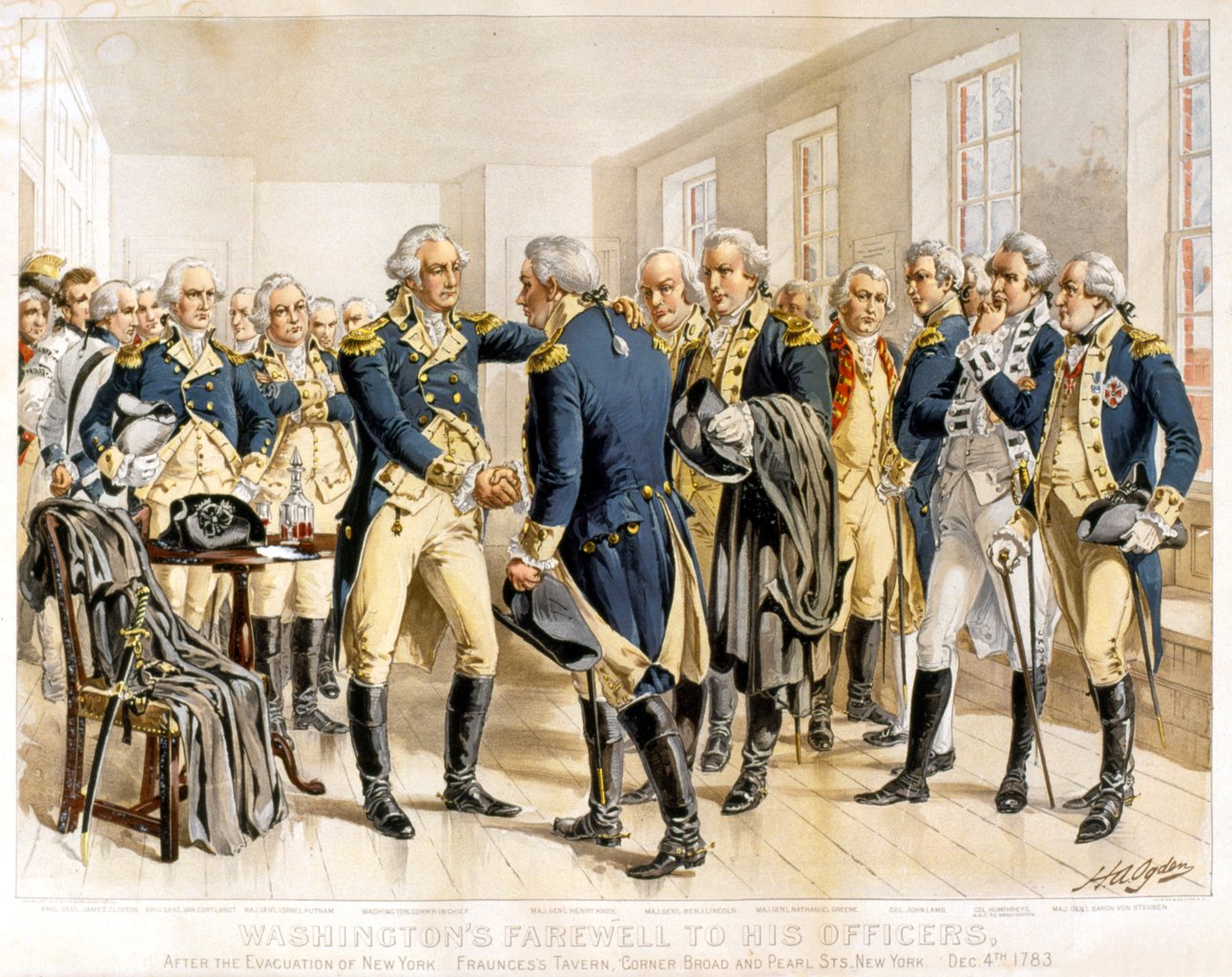 Frank Vincent Zappa (December 21, 1940 – December 4, 1993)
One of Frank's last interviews (above), conducted by NBC's Jamie
Gangel for the Today Show. Aired on May 14, 1993. He died, after
his long battle with prostate cancer just 18 days before his 53rd
birthday at his home with his wife and children by his side.
Zappa is considered one of the most innovative and stylistically diverse rock
musicians of his era. He worked as an independent artist for most of his career
and remains a major influence on musicians and composers. His honors include
an induction into the 1995 Rock and Roll Hall of Fame and the 1997 Grammy
Lifetime Achievement Award. In 2000, he was ranked number 36 on VH1's 100
Greatest Artists of Hard Rock. In 2004, Rolling Stone magazine ranked him at
number 71 on its list of the "100 Greatest Artists of All Time", and in 2011 at
number 22 on its list of the "100 Greatest Guitarists of All Time".