On this day in 1917, the U.S. Congress approved a declaration of war
on Germany and entered World War I on the Allied side.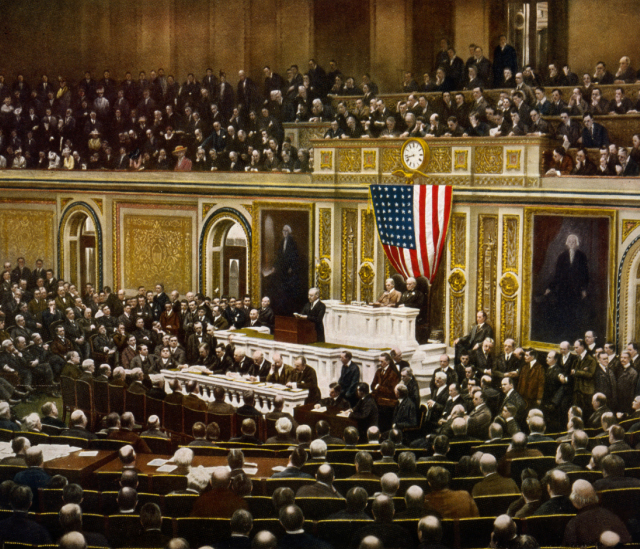 Americans Robert Peary and Matthew Henson claimed to be the
first men to reach the North Pole on this day in 1909.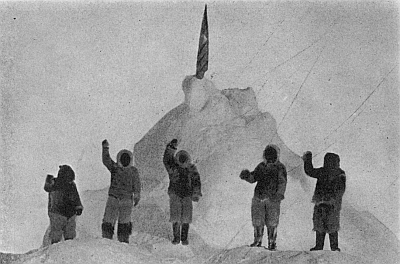 The first modern Olympic Games began in Athens, Greece on this
day in 1896.

Merle Ronald Haggard (April 6, 1937 – April 6, 2016) the country
singer was born in Oildale, California.

Merle Haggard  recorded "Okie From Muskogee" and was the leader of
the band The Strangers. He was a Country Music Hall of Fame inductee
in 1994.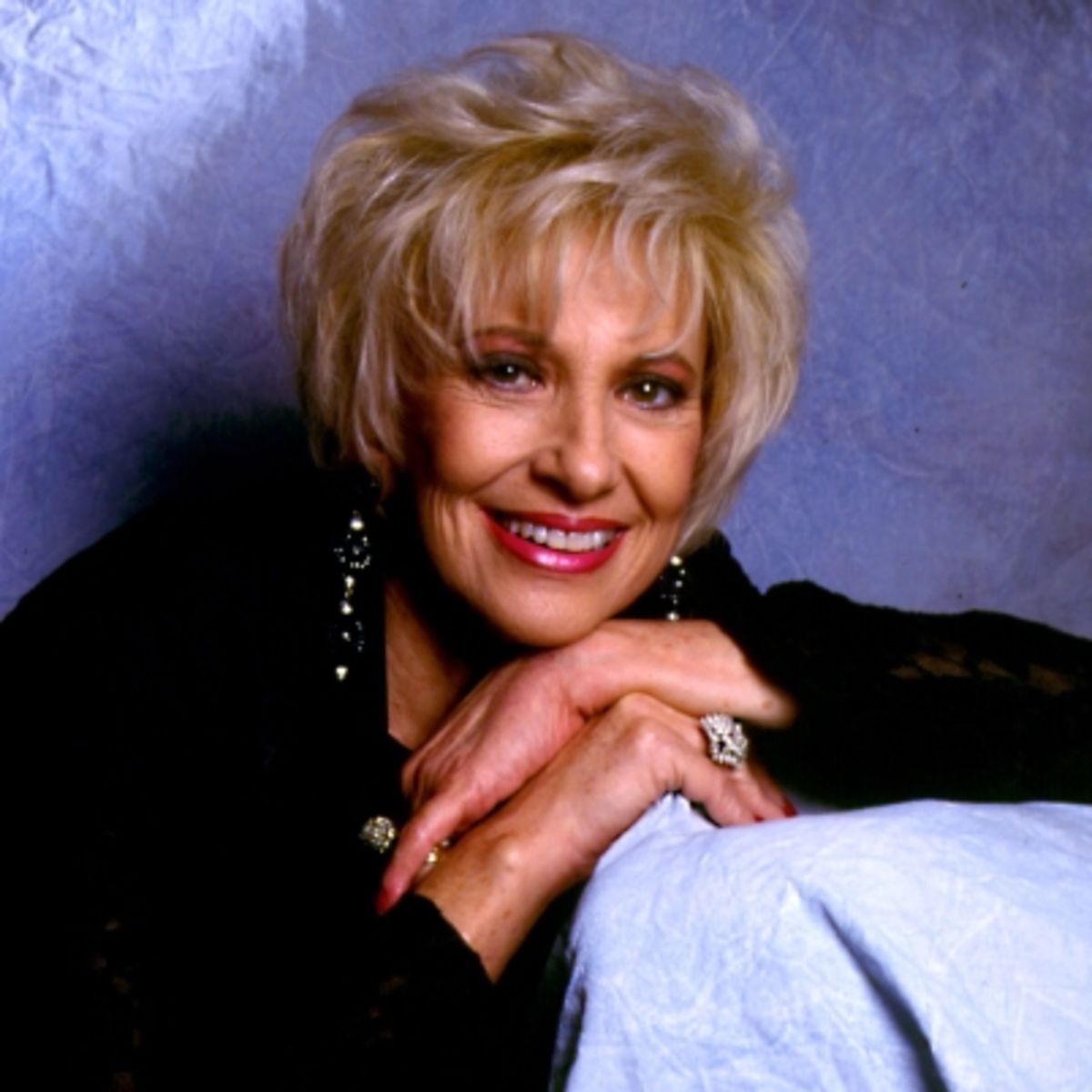 Tammy Wynette (Virginia Wynette Pugh) (May 5, 1942 – April 6, 1998)
After years of medical problems which resulted in[ numerous hospitalizations, roughly 15 major operations and an addiction to pain medication, country
singer Tammy Wynette died on April 6, 1998 at the age of 55 while sleeping
on her couch. Wynette's doctor from Pennsylvania said she died of a blood
clot in her lung. Despite her persistent illnesses, she continued to perform
until shortly before her death and had other performances scheduled.
Wynette was called the "First Lady of Country Music", and her best-known
song, "Stand by Your Man", is one of the best-selling hit singles by a woman
in the history of country music. During the late 1960s and early 1970s, she
charted 20 number-one songs. Along with Loretta Lynn and Dolly Parton,
Tammy is credited with having defined the role of women in country music
during the 1970s.