On this day in 1980, Mount St. Helens in Washington erupts, causing
a massive avalanche and killing 57 people on this day in 1980. Ash
from the volcanic eruption fell as far away as Minnesota. Seismic
activity at Mount St. Helens, which is 96 miles south of Seattle,
began on March 16.

USGS geologist Don Swanson (in red) and his colleague, Jim
Moore, view a car filled with ash deposits from the eruption of
Mount St. Helens.

On this day in 1896, the U.S. Supreme court upheld the "separate but equal" policy in the Plessy vs. Ferguson decision. The ruling was overturned 58 years later with Brown vs. Board of Education.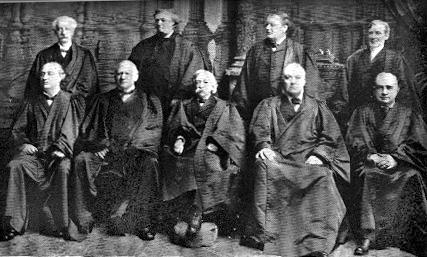 Pope Saint John Paul II (Karol Józef Wojtyła)
(May 18, 1920 – April 2, 2005)
Pope John Paul was the second longest-serving pope
in history who was the leader of the Catholic Church
from 1978 to 2005. He was one of the most influential
leaders of the 20th century who worked to bring Jews,
Christians, and Muslims together. He was canonized
as a Saint in April of 2014.

Frank Russell Capra (Francesco Rosario Capra)
(May 18, 1897 – September 3, 1991)
Capra became one of America's most influential directors during
the 1930s, winning three Oscars from his six nominations as 
Best Director, along with three other Oscar wins from nine
nominations in other categories. Among his leading films
were It Happened One Night (1934), You Can't Take It with You
(1938), and Mr. Smith Goes to Washington(1939); Capra was
nominated as Best Director and as producer for Academy
Award for Best Picture on all three films, winning both
awards on the first two.

1946


On this day in 2003, "Les Miserables" closed after 6,680 shows and
16 years on Broadway.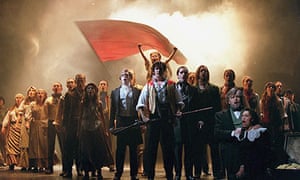 Les Misérables has been voted the greatest musical of all time in
a public poll conducted by a new online radio station dedicated
to musical theatre.