On this day in 1934, Adolf Hitler purged the Nazi Party by destroying
the SA and bringing to power the SS in the "Night of the Long
Knives."

America's food and drug safety took a big step forward with the
Pure Food and Drug Act on this day in 1906.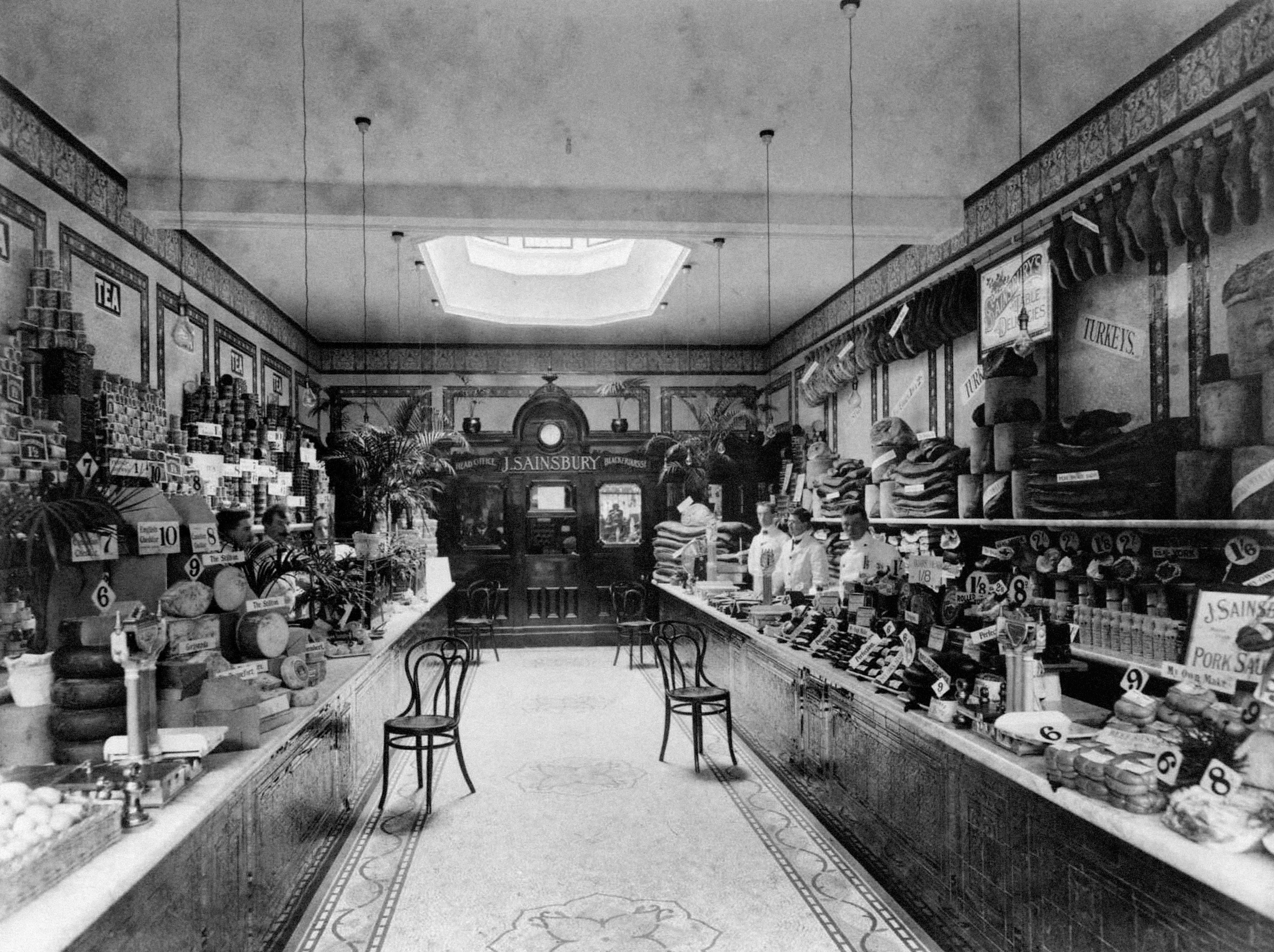 The Soviet spacecraft Soyuz 11 returned to Earth on this day in
1971. The three cosmonauts (left) were found dead inside.

Margaret Mitchell (above) with her book, "Gone with the Wind,"
that was published on this day 1936.


The 1939 epic historical romance film, adapted from the Margaret
Mitchell novel.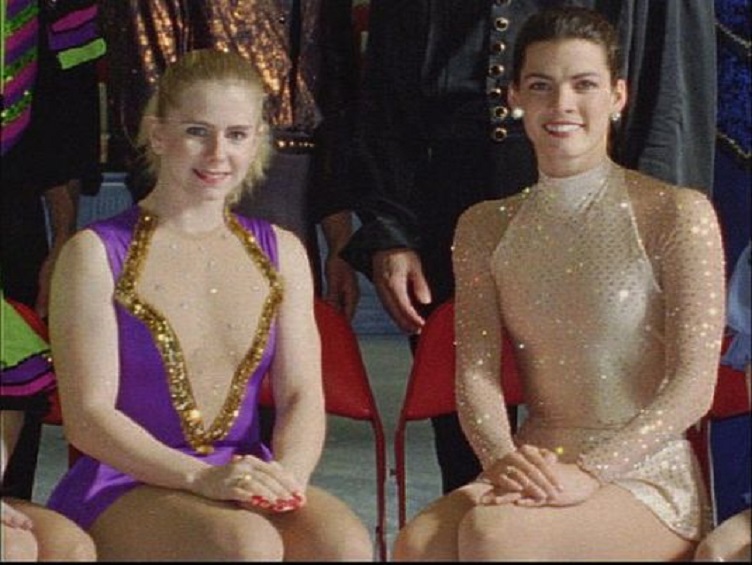 On this day in 1994, The U.S. Figure Skating Association stripped
Tonya Harding (left) of the 1994 national championship and banned
her from the organization for life for an attack on rival Nancy Kerrigan (right).

Nancy Kerrigan just after the attack.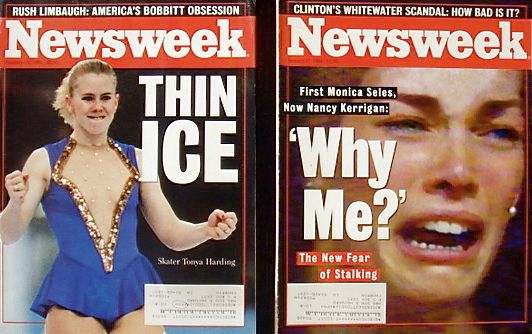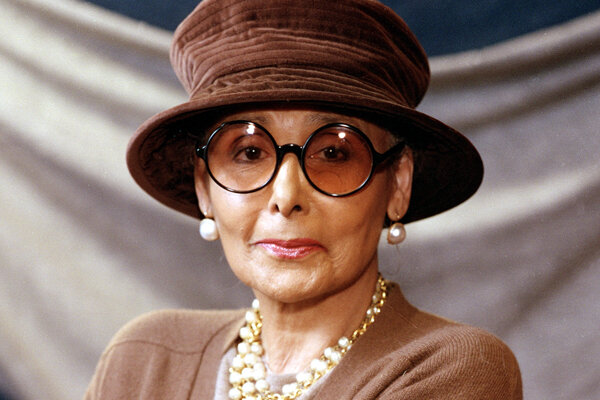 Lena Mary Calhoun Horne (June 30, 1917 – May 9, 2010)
Twentieth-century African-American singer and actress Lena Horne
famously sang "Stormy Weather," won a Grammy Award for a 1981
album entitled Lena Horne: The Lady and Her Music, and appeared
in film versions of The Wiz, Broadway Rhythm, and Ziegfeld Follies.
Horne continued recording and performing sporadically into the
1990s, disappearing from the public eye in 2000. Horne died of
congestive heart failure on May 9, 2010, at the age of 92.