In New York on this day in 2002, a ceremony was held to officially
mark the end of the clean up from the World Trade Center terrorist attacks on September 11, 2001.


On this day in 1431, Joan of Arc was burned at the stake in Rouen, France, at the age of 19.


Bronze statue of Joan of Arc on Rue de Rivoli in Paris.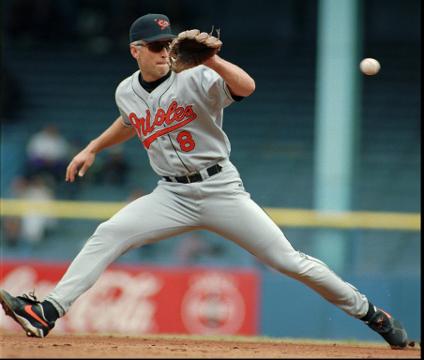 On this day in 1982,  MLB legend Cal Ripken Jr. began his record-
breaking streak of 2,632 consecutive games played. He entered
the Orioles' lineup and didn't leave until three more presidents
were inaugurated and nearly two decades passed.

Calvin Edwin Ripken Jr. will be 58 August 24.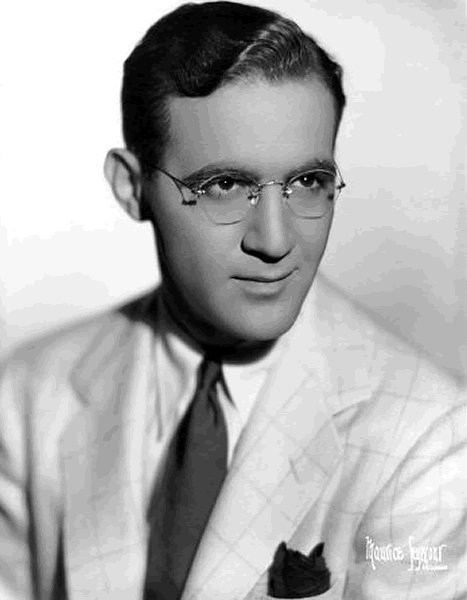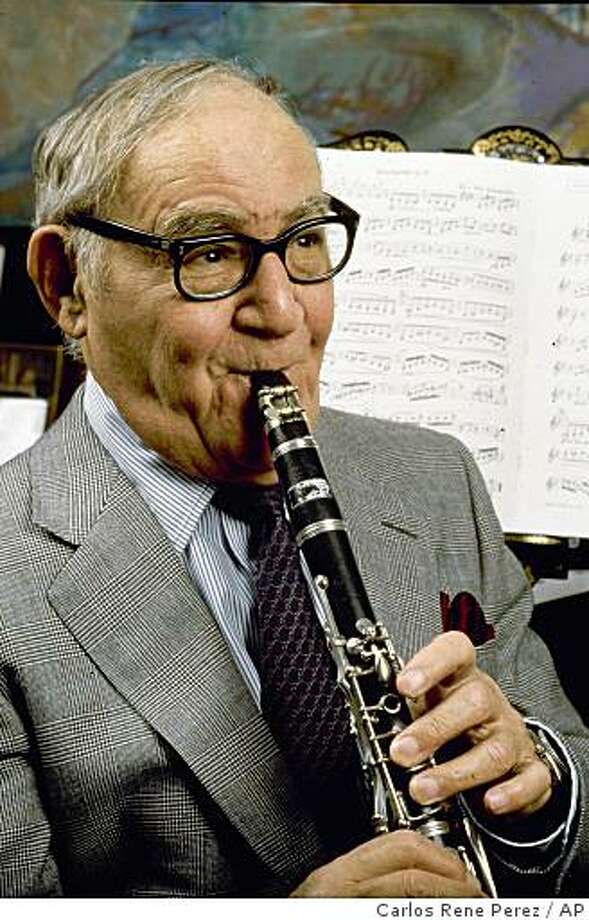 Benjamin David "Benny" Goodman (May 30, 1909 – June 13, 1986)

Benny Goodman was a jazz clarinetist and bandleader known as the "King
of Swing". In the mid-1930s, Goodman led one of the most popular musical
groups in the United States. His bands launched the careers of many major
jazz artists.