The Lusitania, a civilian ship, was sunk by a German submarine on during WW l on this day in 1915. A total of 1,201 people were killed.


Germany signed unconditional surrender ending World War II on
this day in 1945. It would take effect the next day.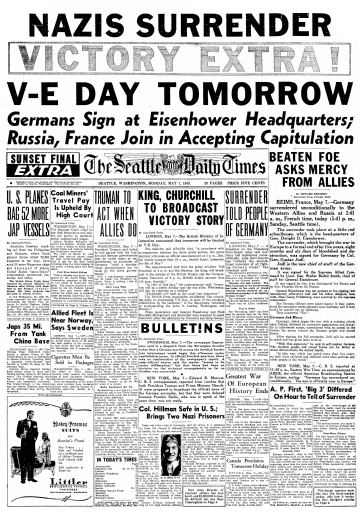 On this day in 1954, French Colonial Forces surrendered to the
Viet Minh at Dien Bien Phu after 55 days of fighting.


Pyotr Ilyich Tchaikovsky (May 7, 1840 – November 6, 1893)  
Tchaikovsky is famous for composing "The Nutcracker" ballet, as
well as numerous symphonies, concertos, operas, ballets, and
chamber-music pieces, he's remembered as one of classical
music's most popular composers. He began taking piano lessons
when he was five and was able to read music at the same level as
his first piano teacher in only three years.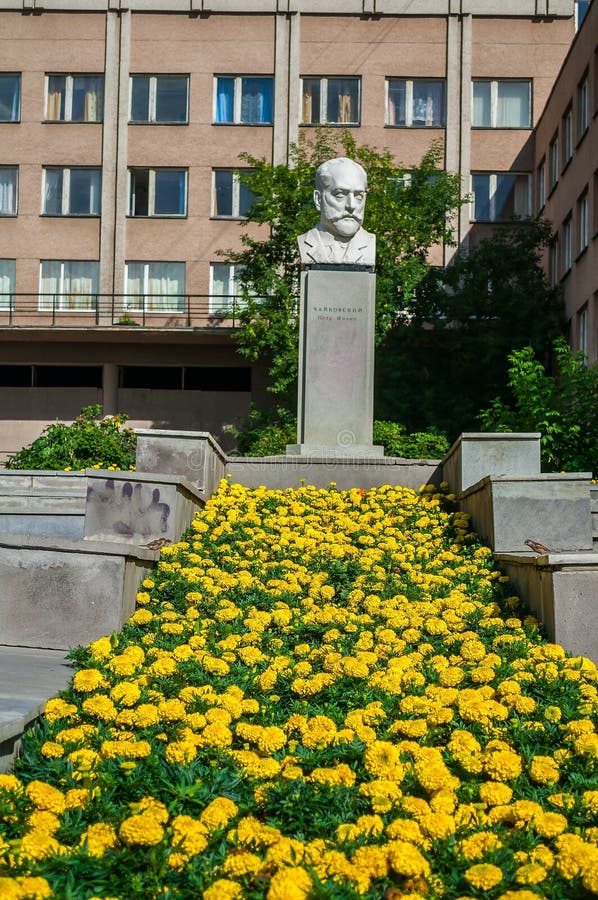 Bust sculpture monument to composer Peter Tchaikovsky near
the music school in Yekaterinburg, Russia.


Glenn Miller and His Orchestra recorded "Chattanooga Choo Choo"
on this day in 1941.