On this day in 2003, President George W. Bush announced the end
of major combat in Iraq.

Francis Gary Powers' U-2 spy plane was shot down over the Soviet
Union on this day in 1969. Powers was taken prisoner.

Francis Gary Powers (August 17, 1929 – August 1, 1977)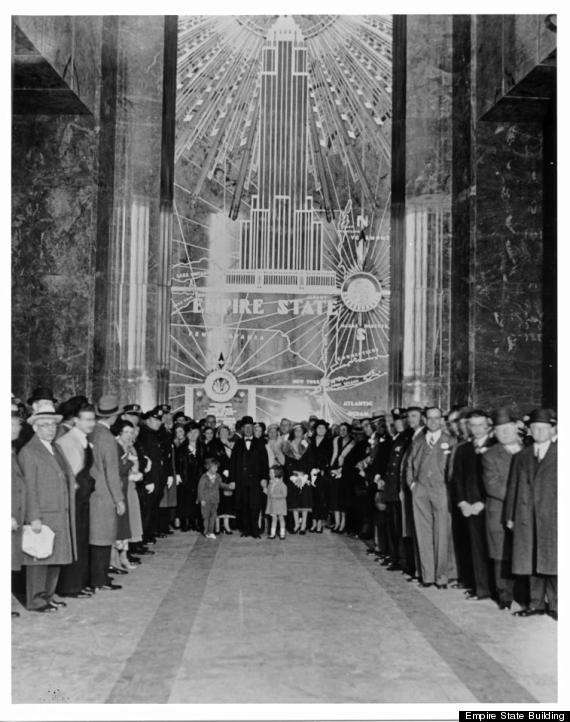 The Empire State Building in New York was dedicated and opened
on this day in 1931. At 102 stories tall, it was the tallest building        
in the world at the time.


The movie "Citizen Kane," directed and starring Orson Welles,
premiered in New York on this day in 1941. It was Welles's first
feature film and was nominated for Academy Awards in nine
categories, it won an Academy Award for Best Writing (Original Screenplay) by Herman J. Mankiewicz and Welles. The film is
Considered  by many critics, filmmakers, and fans to be the
greatest film of all time.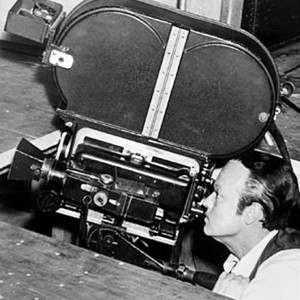 Elvis Presley and Priscilla Beaulieu were married on this day in 1967
and were together until 1973.