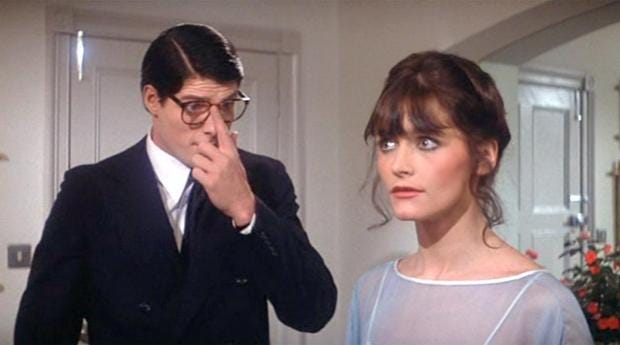 1978's "Superman" with Christopher Reeves and Margot Kidder.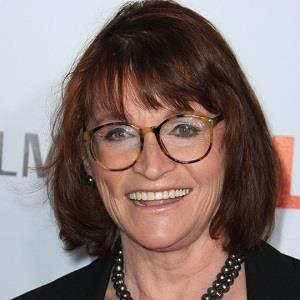 Margaret Ruth "Margot" Kidder (October 17, 1948 – May 13, 2018)
(Fox News) – Margot Kidder, best known for her role as Lois Lane in the "Superman" films of the 1970s and 80s, has died. She was 69.
An obituary said the Canadian born actress died on Sunday at her home
in Livingston, Mont. The cause of death was not released.

Margot Kidder and James Brolin in the 1979 horror film, "The
Amityville Horror."