The Vietnam Veterans Memorial was dedicated in Washington, DC.
on this day in 1982.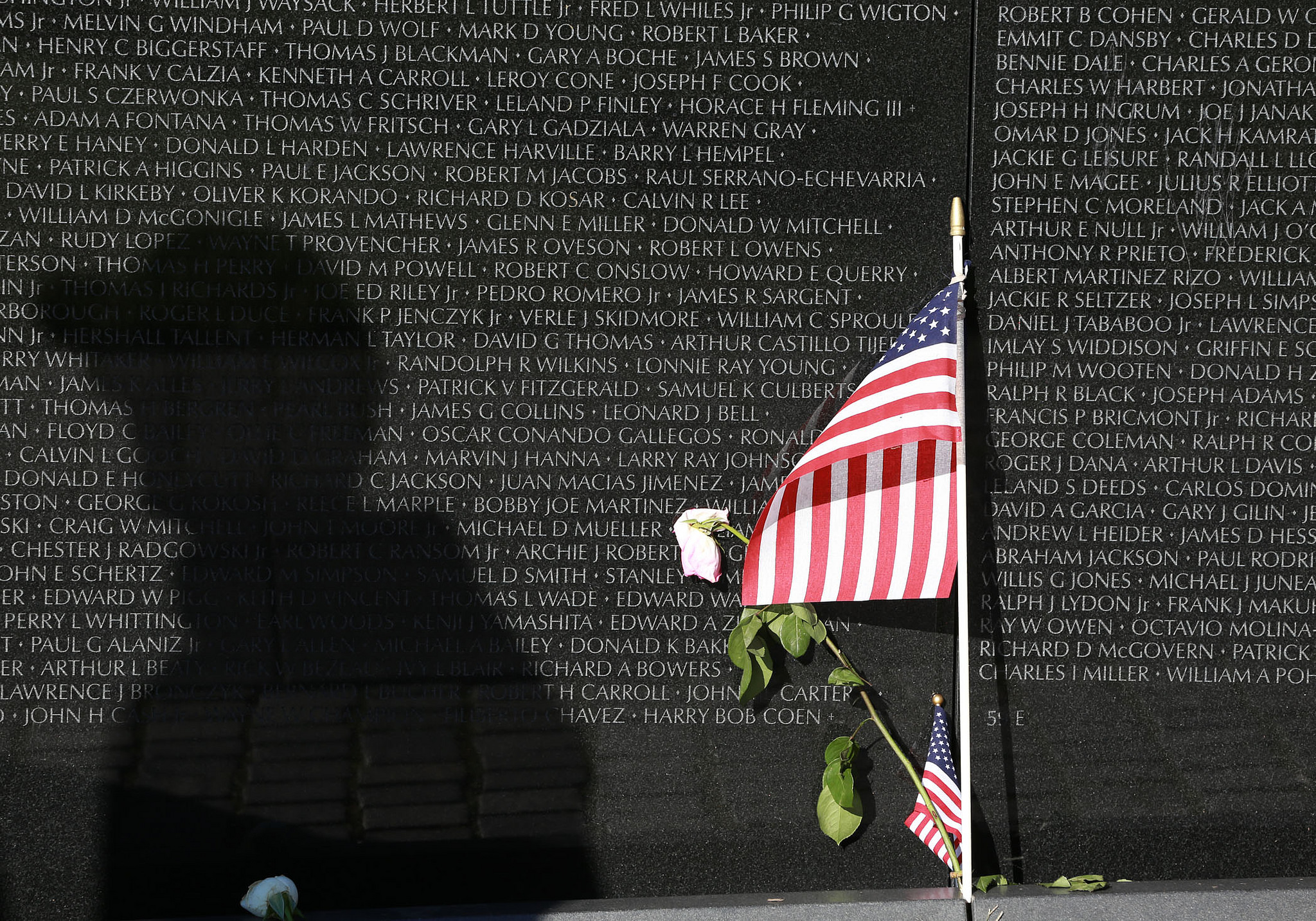 Taliban regime flees the Afghan capital on this day in 2001.


Bill Clinton ordered to pay Paula Jones $850,000 on this day in 1998.

Bill Clinton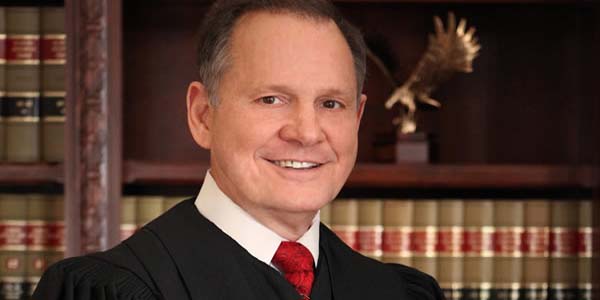 On this day in 2003, Chief Justice of the Alabama Supreme Court
Roy Moore (above) lost his position for refusing to remove a Ten  Commandments monument.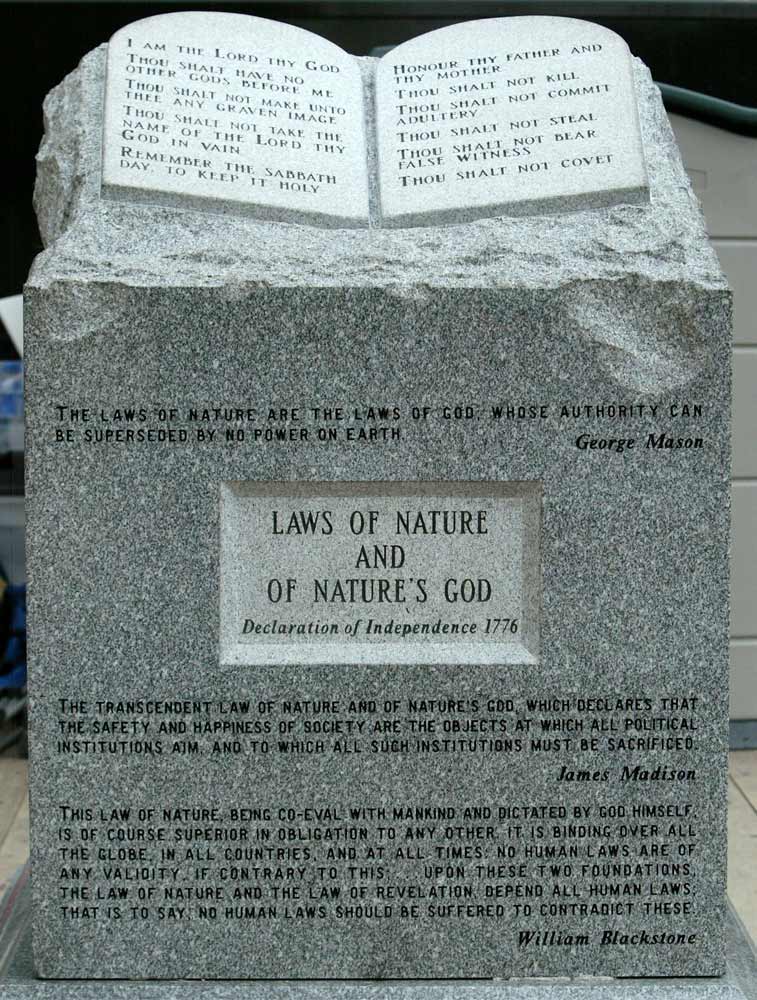 On this day in 1997, the musical "The Lion King"
opened on Broadway.
It is Broadway's third longest-running show in history and the
highest grossing Broadway production of all time, having
grossed more than $1 billion.