Benjamin Franklin (January 17, 1706 – April 17, 1790)

On this day in 1945, Soviet and Polish forces liberated Warsaw
during World War II.

In his farewell address on this day in 1961, President Eisenhower
warned against the rise of "the military-industrial complex."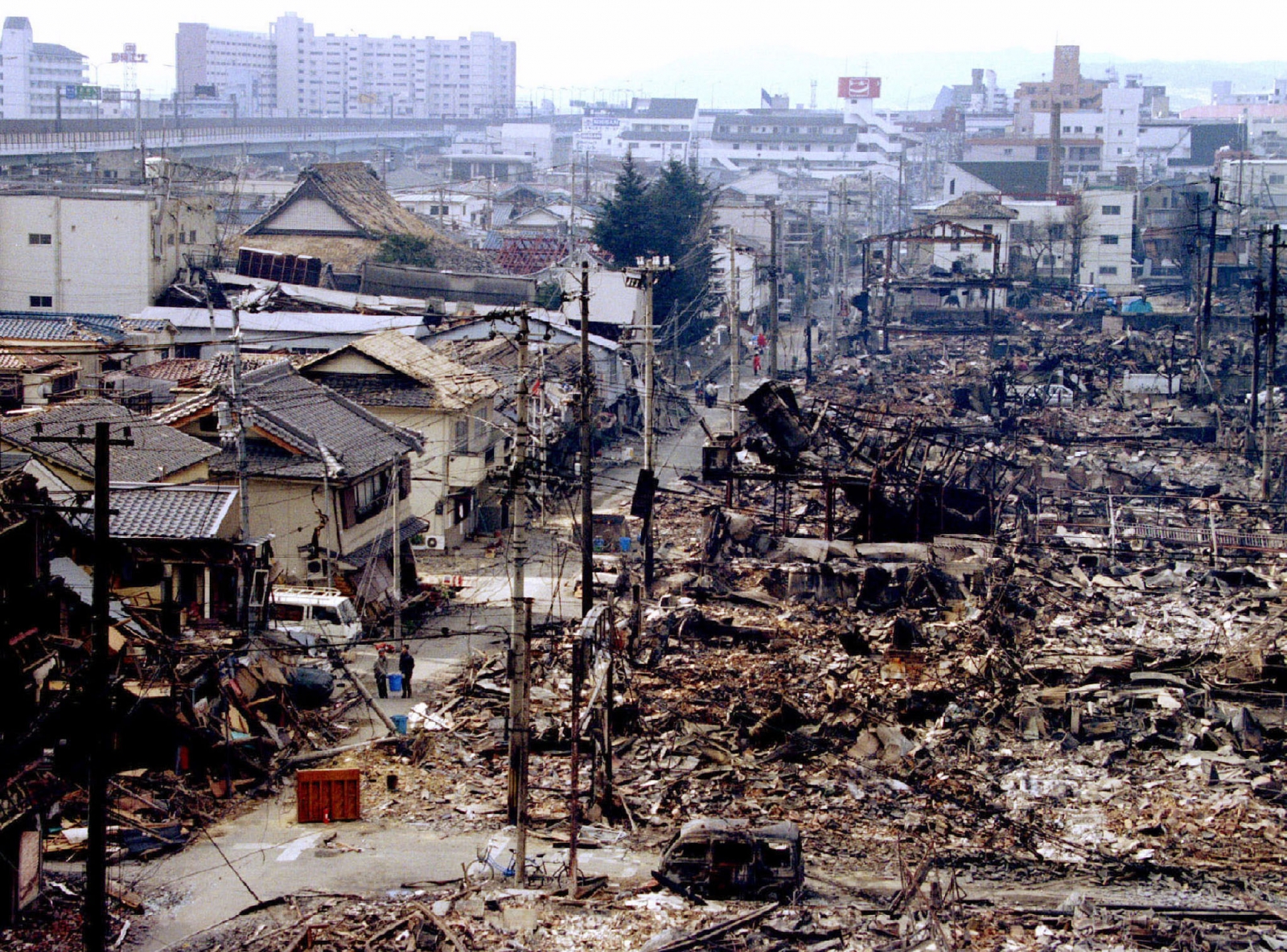 More than 6,000 people were killed when an earthquake with a
magnitude of 7.2 devastated the city of Kobe, Japan on this
day in 1995.

Alphonse Gabriel Capone (January 17, 1899 – January 25, 1947)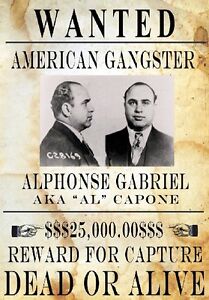 Al Capone was the best known gangster in the 1920's.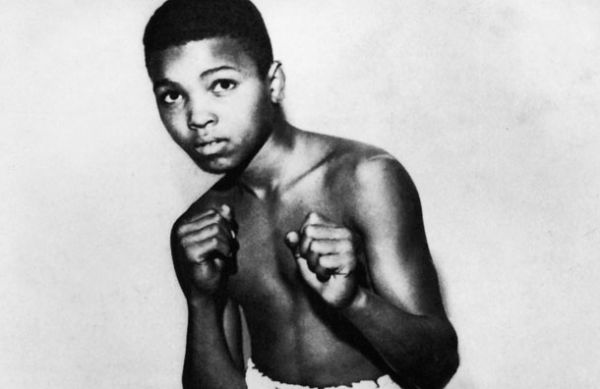 Muhammad Ali (Cassius Marcellus Clay Jr.) 
(January 17, 1942 – June 3, 2016)
Ali became a boxing icon as well as a peace activist.  He was
known as "The Greatest," recording 56 career wins, 37 of them
by knockout, in his 61 professional bouts. In 1960, he won the
gold medal in the light heavyweight class at the Summer
Olympic Games in Rome. His boxing style was described as
fast, strong, and graceful, and he developed the famous slogan
"Float like a butterfly, sting like a bee."

President George W. Bush presents the Presidential
Medal of Freedom to boxer Muhammad Ali in 2005.