On this day in 1981, the 52 Americans held hostage by Iran for 444
days arrived in the United States and were reunited with their
families.

In Los Angeles, California on this day in 1971, cult leader Charles Manson is convicted, along with followers Susan Atkins, Leslie
Van Houten, and Patricia Krenwinkle, of the brutal 1969 murders
of actress Sharon Tate and six others.


Sharon Marie Tate Polanski (January 24, 1943 – August 9, 1969)

On this day in January 1994, Michael Jackson reached a financial settlement out of court for $23,000,000 to resolve the matter of
child sexual abuse accusations from 1993. In September 1994, 
a criminal investigation was closed.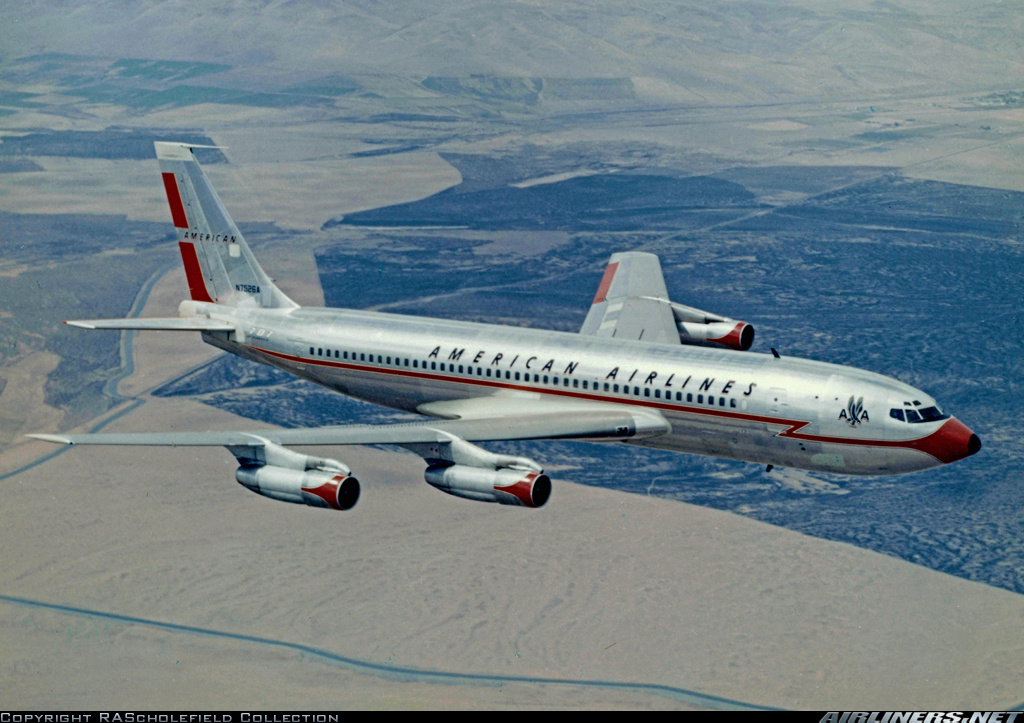 In the U.S. on this day in 1959, American Airlines had the first
scheduled transcontinental flight of a Boeing 707.