Richard Milhous Nixon (January 9, 1913 – April 22, 1994)
Nixon was the 37th President of the United States, serving from
1969 until 1974, when he resigned from office, the only United
States president to do so.

On this day in 1972, eccentric tycoon Howard Hughes
called a book by Clifford Irving a fake biography. The
book is actually the result of Irving's lengthy research
combined with fiction. Irving and others involved in the
hoax confessed. He was sentenced to 2 1/2  years in
prison, of which he served 17 months. 
Clifford Michael Irving (November 5, 1930 – December 19, 2017)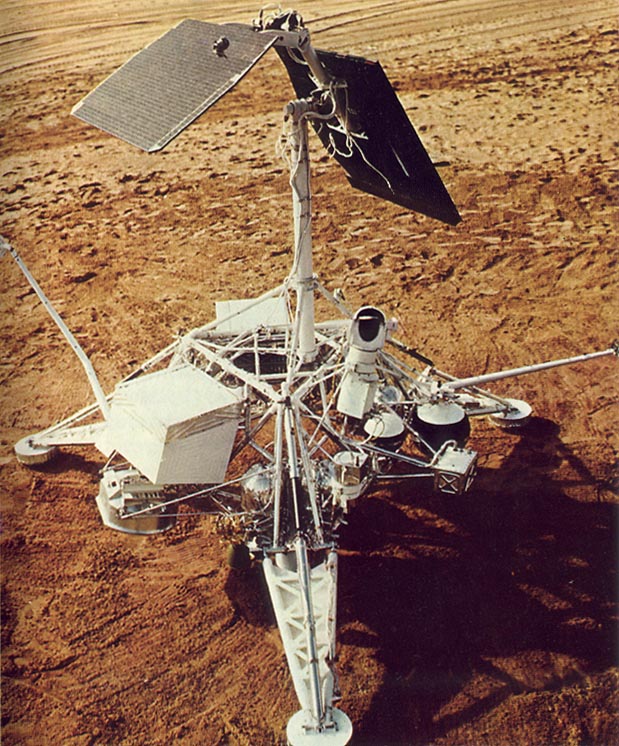 Surveyor 7 landed on the Moon on this day in 1968. It was the seventh and last lunar lander of the American unmanned Surveyor program sent to explore the surface of the Moon. A total of 21,091 pictures were transmitted to Earth.


Surveyor 7 (arrow) is seen sitting on the ejecta blanket of Tycho
Crater.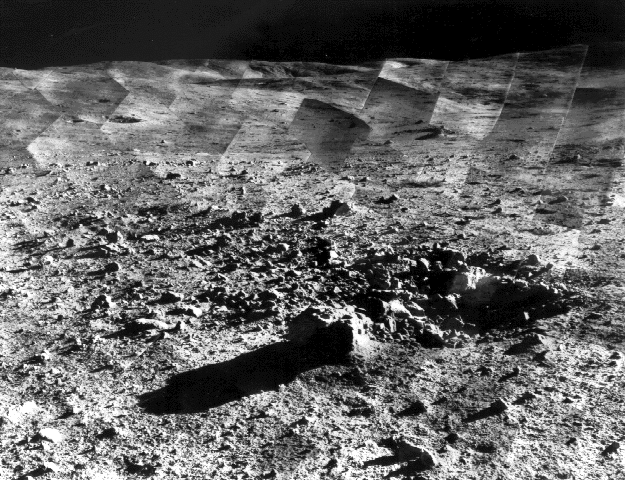 Andrew Lloyd Webber's "The Phantom of The Opera"
became the longest running Broadway show on this
day in 2006.