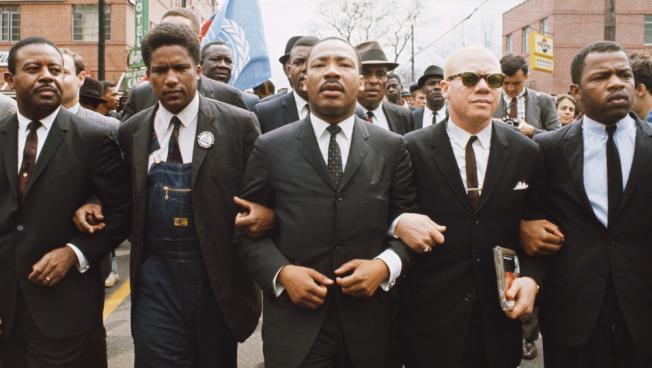 On this day in 1965, more than 3,000 civil rights demonstrators led
by the Rev. Martin Luther King Jr. (center) began a march from Selma
to Montgomery, AL.

Dr. Martin Luther King, Jr. arrives in Montgomery, Alabama.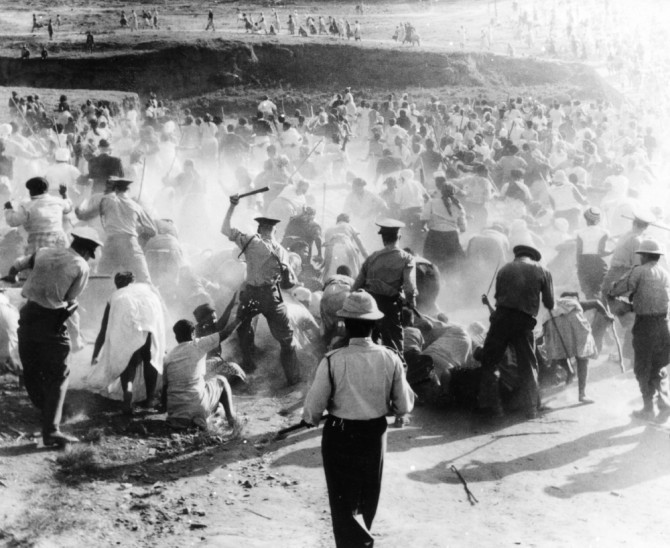 On this day in 1960, about 70 people were killed in Sharpeville, South Africa, when police fired upon demonstrators.
On this day in 1989, Randall Dale Adams was released from a
Texas prison after his conviction was overturned. The 1988 
documentary film "The Thin Blue Line" challenged evidence
of Adams' conviction for killing a police officer.

Composer Johann Sebastian Bach was born on this day in 1685.

Bach was a German composer and musician of the Baroque period. He is
known for instrumental compositions such as the Brandenburg Concertos 
and the Goldberg Variations, and vocal music such as the St Matthew
Passion and the Mass in B minor. Since the 19th-century Bach Revival he
has been generally regarded as one of the greatest composers of all time.