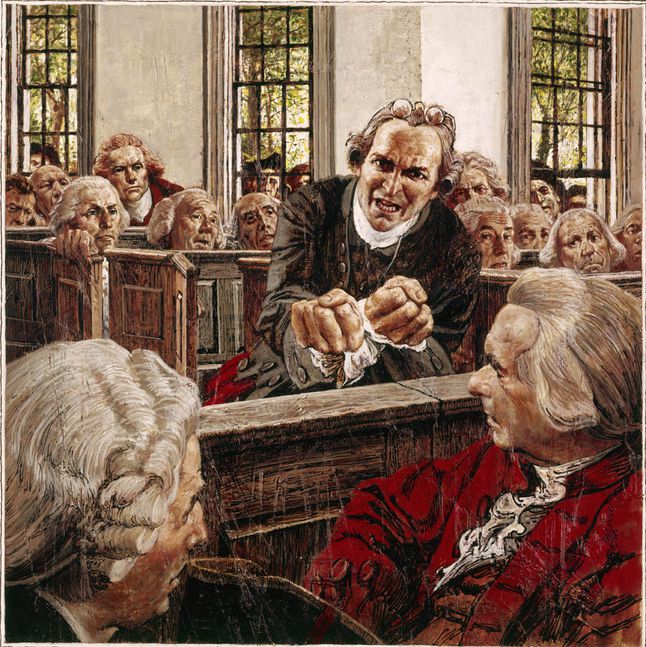 It was on this day in 1775, when American revolutionary Patrick
Henry declared, "give me liberty, or give me death!"


The German Reichstag adopted the Enabling Act on this day in 1933
that effectively granted Adolf Hitler dictatorial legislative powers.

On this day in 1983, President Ronald Reagan first proposed development of technology to intercept enemy missiles. The
proposal became known as the Strategic Defense Initiative
and "Star Wars."

On this day in 2001, Russia's orbiting Mir space station plunged into
the South Pacific after its 15-years of use.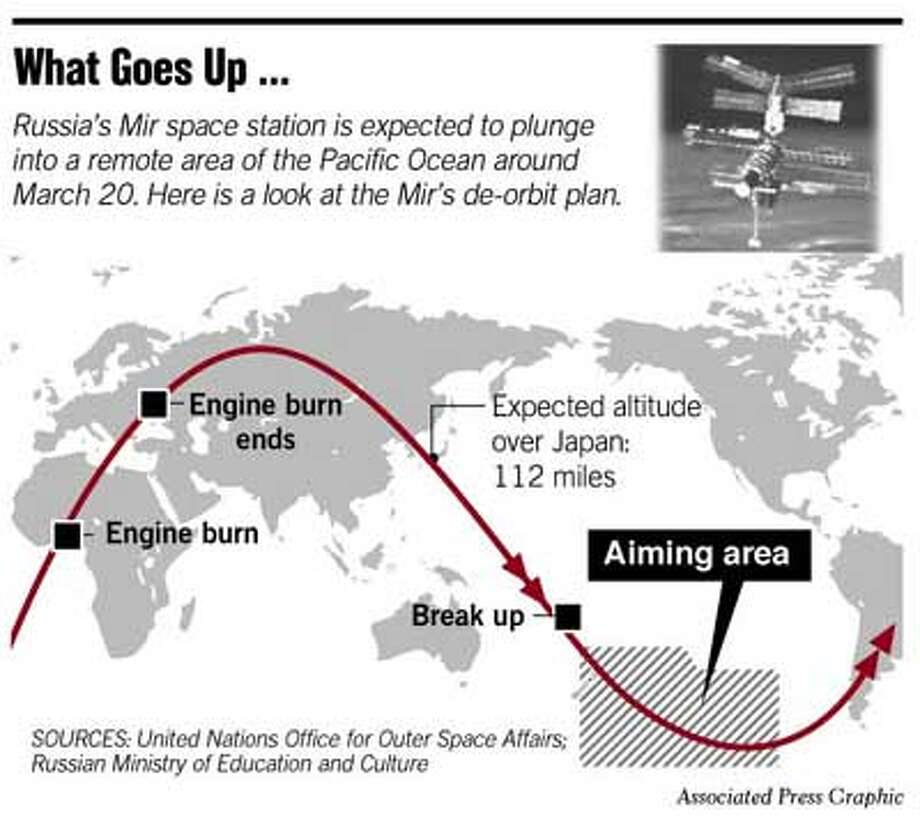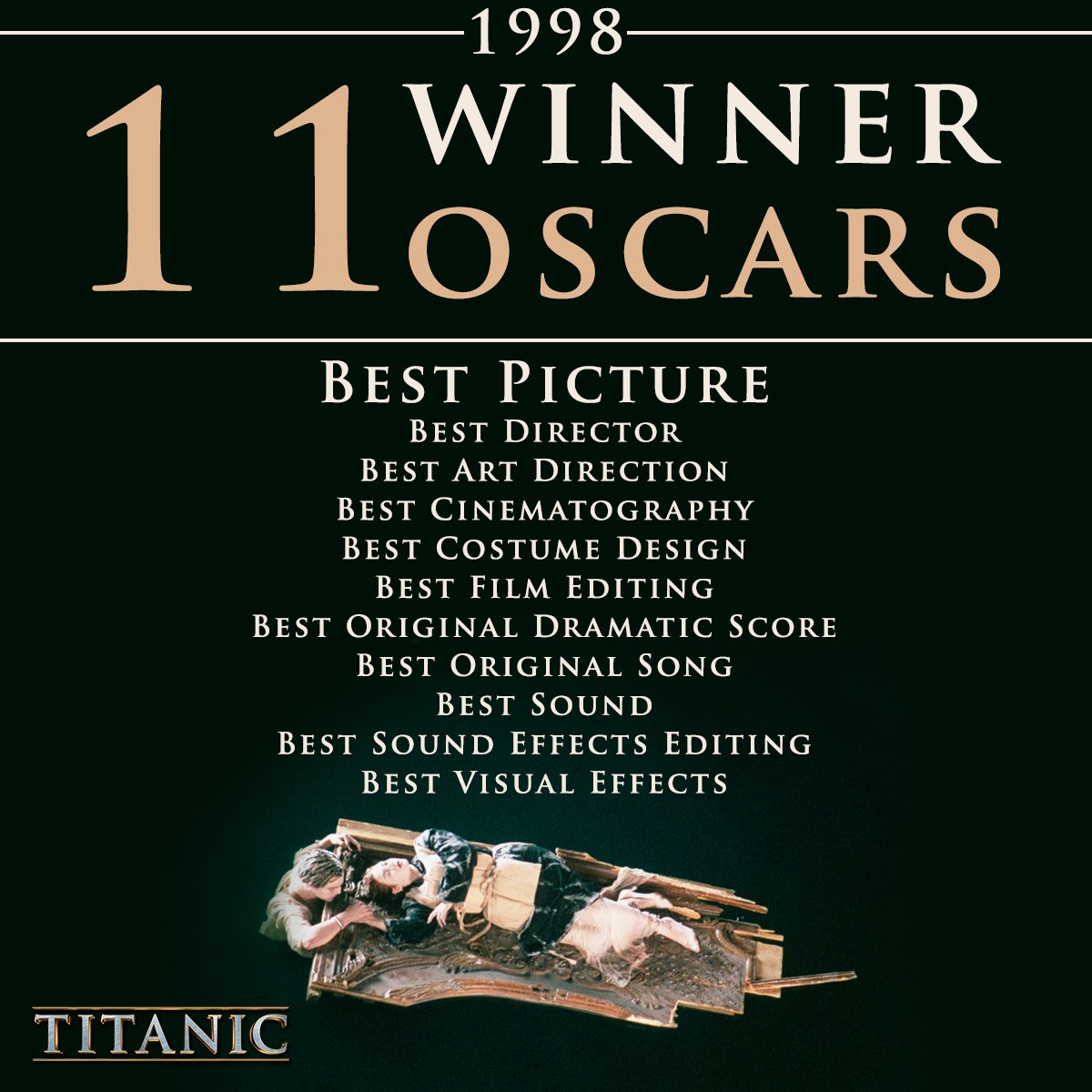 It was on this day in 1998.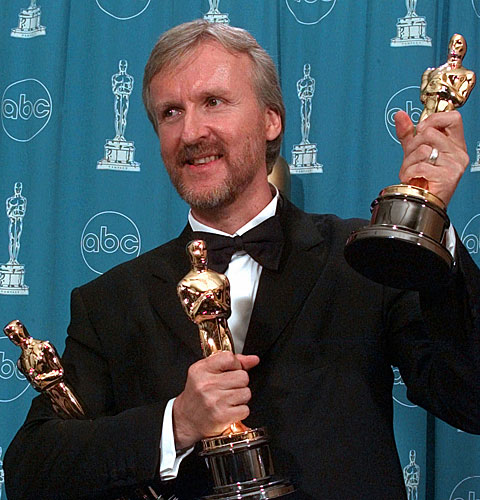 James Cameron (above) won three awards for "Titanic," for
director, best picture (as producer) and film editing.