On this day in 1997, Dr. Martin Luther King JR's son Dexter (left) 
met with James Earl Ray, the accused assassin of his father.

April 1968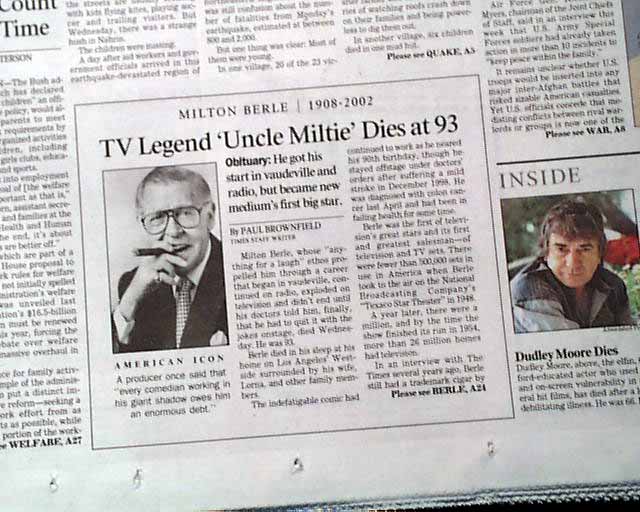 It was on this day in 2002.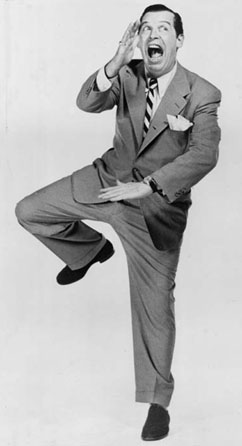 On this day in 1998, the FDA approved the prescription drug Viagra,
the first pill for male impotence.

Quentin Jerome Tarantino was born in Knoxville, Tennessee.
Film director, producer, and screenwriter Quentin Tarantino first received
acclaim for his 1990s crime films Reservoir Dogs, Pulp Fiction and Jackie
Brown.  He dropped out of High School his freshman year to go to acting
school.