Archive for March 18th, 2018

On this day in 1965, Cosmonaut Alexei Leonov (above) became the
first man to spacewalk when he left the Voskhod II space capsule
while in orbit around the Earth. He was outside the spacecraft for
about 20 minutes.

On this day in 1922, Mohandas K. Gandhi was sentenced to six years
in prison for civil disobedience in India. He served only 2 years of the sentence.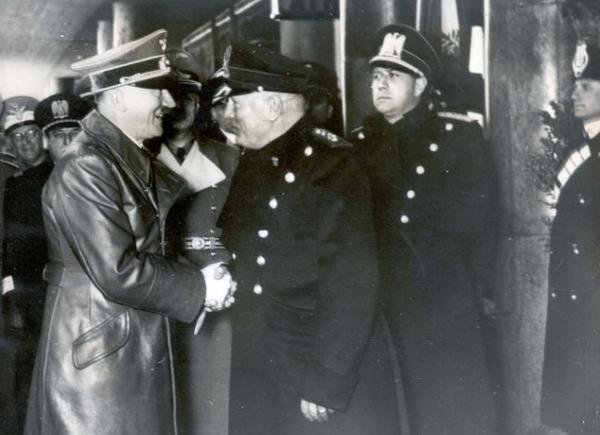 Adolf Hitler (left) and Benito Mussolini (center) held a meeting at the Brenner Pass on this day in 1940. The Italian dictator agreed to join
in Germany's war against France and Britain during the meeting.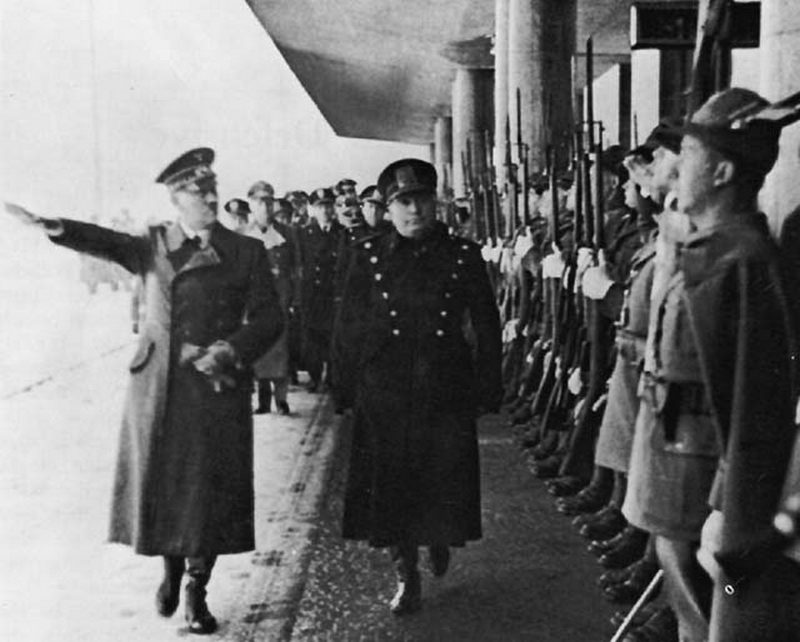 Terri Schiavo before she collapsed in her home from heart failure.
Terri Schindler-Schiavo (above) spent 13 years in a coma, attached
to a feeding tube and unable to communicate. She was taken off the
tube on this day in 2005.

John Edmund Andrew Phillips (August 30, 1935 – March 18, 2001)
Known as Papa John, Phillips was a member and leader of the vocal group
The Mamas & the Papas. He died of heart failure in Los Angeles at the age
of 65, just days after completing a recording sessions for a new album.