Rodney King was severely beaten by Los Angeles police officers on
this day in1991. The scene was captured on amateur video.

The deadly L.A. rioting began almost immediately after jurors set the above officers, involved in the Rodney King beating, free on April 29,
1992.

Alexander Graham Bell (March 3, 1847 – August 2, 1922)
Alexander Graham Bell was a Scottish-born scientist, inventor, engineer,
and innovator who is credited with patenting the first practical telephone
and founding the American Telephone and Telegraph Company (AT&T)
in 1885.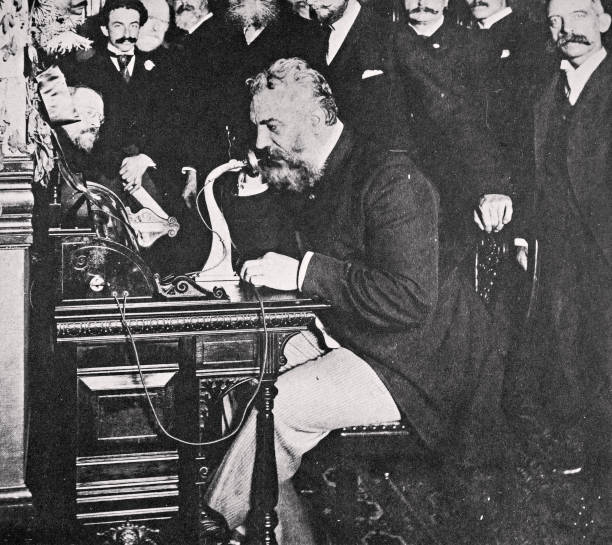 Alexander Graham Bell places the first New York to Chicago call in
1892.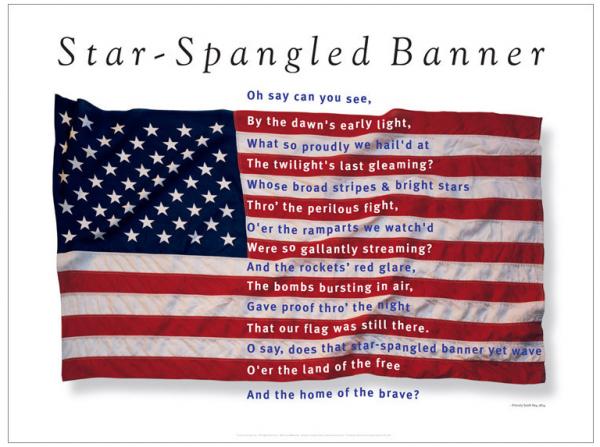 The "Star Spangled Banner," written by Francis Scott Key, was
adopted as the American national anthem on this day in 1931. The
song was originally a poem known as "Defense of Fort McHenry."

The first issue of Time magazine was published on this day in
1923 and featured Speaker Joseph G. Cannon on the cover. The
magazine was founded and originally run by Henry Luce (below).

Henry Robinson Luce
(April 3, 1898 – February 28, 1967)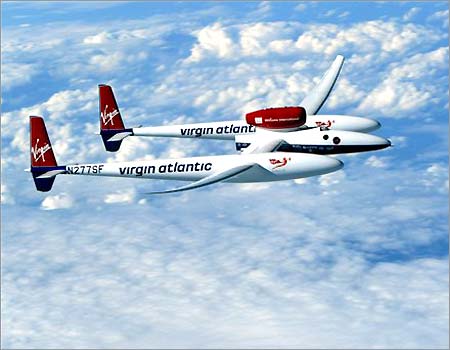 Steve Fossett Completed his solo Around The World Flight without
refueling on this day in 2005.