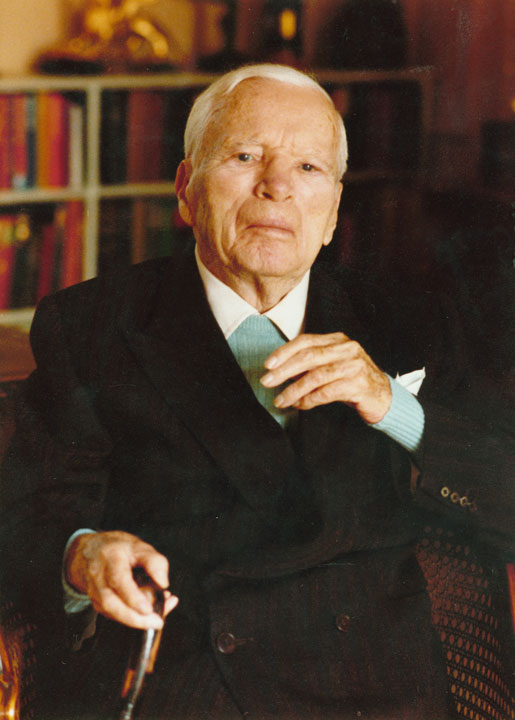 Sir Charles Spencer Chaplin (April 16, 1889 – December 25, 1977)

In one of history's most famous cases of body-snatching, two men steal the
corpse of the revered film actor Sir Charles Chaplin from a cemetery in the
Swiss village of Corsier-sur-Vevey, located in the hills above Lake Geneva,
near Lausanne, Switzerland, on this day in 1978.
After a five-week investigation, police arrested two auto mechanics–
Roman Wardas, of Poland, and Gantscho Ganev, of Bulgaria–who on
May 17 led them to Chaplin's body, which they had buried in a cornfield
about one mile from the Chaplin family's home in Corsier.

A comic actor who was perhaps most famous for his alter ego, the Little
Tramp, Chaplin was also a respected filmmaker whose career spanned
Hollywood's silent film era and the momentous transition to "talkies" in
the late 1920s. Chaplin died on Christmas Day in 1977, at the age of 88.
                                                                                                      (HISTORY)

The Little Tramp
In a 1995 survey of film critics worldwide, Chaplin was
voted the greatest actor in film history.