A major accident occurred at Pennsylvania's Three Mile Island
nuclear power plant on this day in 1979. A nuclear power reactor overheated and suffered a partial meltdown.

Dwight David "Ike" Eisenhower (October 14, 1890 – March 28, 1969)

The Spanish Civil War ended as Madrid fell to Francisco Franco
(left) on this day in 1939.


Maria Augusta von Trapp (January 26, 1905 – March 28, 1987) 

Baroness von Trapp, as she was also know as, was the stepmother 
and matriarch of the Trapp Family Singers and wrote the story about
the singers in 1949. It later inspired the Broadway musical The Sound
of Music (1959) and the 1965 film of the same name.

The Trapp Family Singers, pictured in 1948, rehearse. From
left they are Baroness Maria von Trapp and her daughters,
Johanna, Eleanore, Agathe, Hedwig, Rosmary, Martina, and
Maria.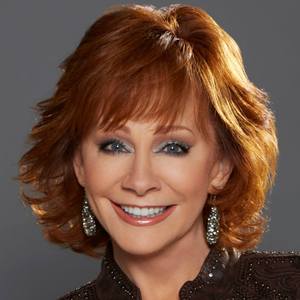 Reba Nell McEntire was born in McAlester, Oklahoma. She
is 63 years young today.
Multi-platinum singer, musician, and actress Reba McEntire
released more than three dozen #1 singles and more than a
dozen #1 albums since the 1990s, including Whoever's in
New England. She was in the family singing group "the
Singing McEntires" as a child. Red Steagall discovered her
during her performance of the National Anthem at a Rodeo
in Oklahoma City when she was a sophomore in college.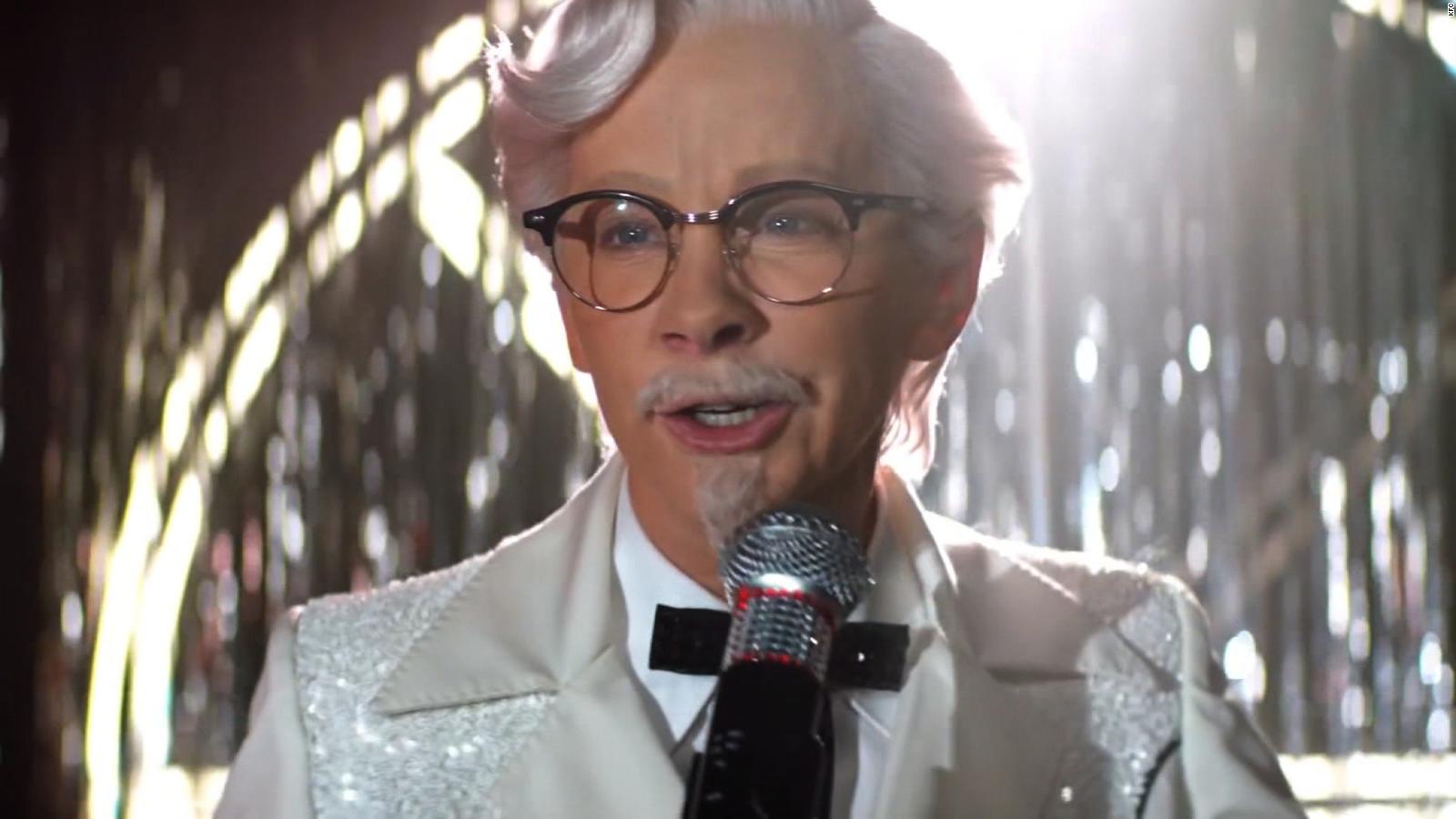 Reba McCentire (above) as KFC'S first female Colonel Sanders.