On this day in 1939, Adolf Hitler and Benito Mussolini signed a
military alliance between Germany and Italy known as the "Pact
of Steel."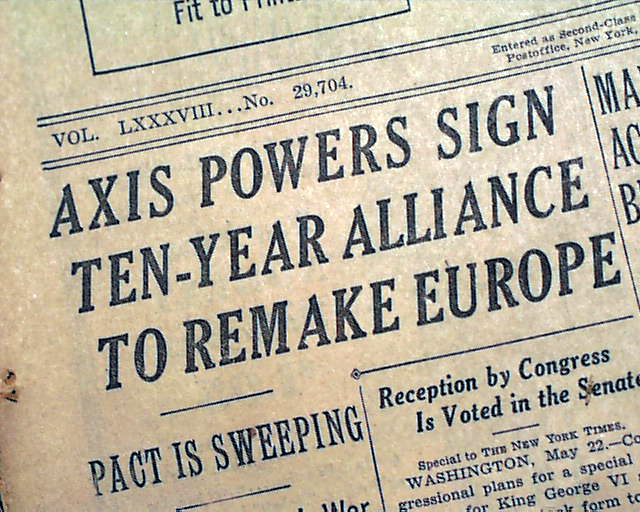 Nazi Germany's Adolf Hitler and Italian dictator Benito Mussolini.
President Richard Nixon became the first U.S. president to visit
Russia on this day in 1972. He met with Soviet leader Leonid
Brezhnev.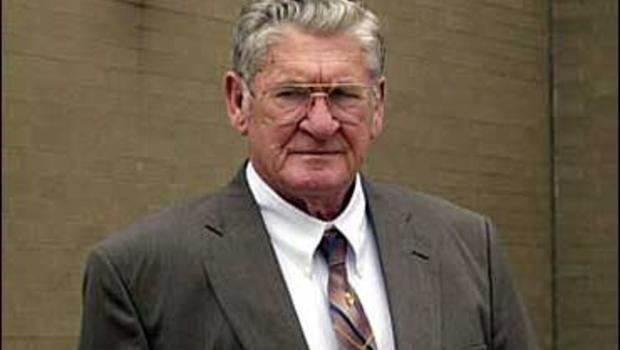 In Birmingham, AL. on this day in 2002, a jury convicted former Ku
Klux Klansman Bobby Frank Cherry (above) of murder in the 1963
church bombing that killed four girls shown on the memorial below.

Johnny Carson hosted NBC's "Tonight Show" for the last time on
this day in 1992. He had been host for 30 years.


Laurence Kerr Olivier (Baron Olivier)  (May 22, 1907 – July 11, 1989)
English actor and director Laurence Olivier who, along with his
contemporaries Ralph Richardson and John Gielgud, dominated
the British stage of the mid-20th century. He also worked in films
throughout his career, playing more than fifty cinema roles. Late
in his career, he had considerable success in television roles.

1940