On this day in 1973, the U.S. Supreme Court struck down state laws
that had been restricting abortions during the first six months of pregnancy. The case (Roe vs. Wade) legalized abortion.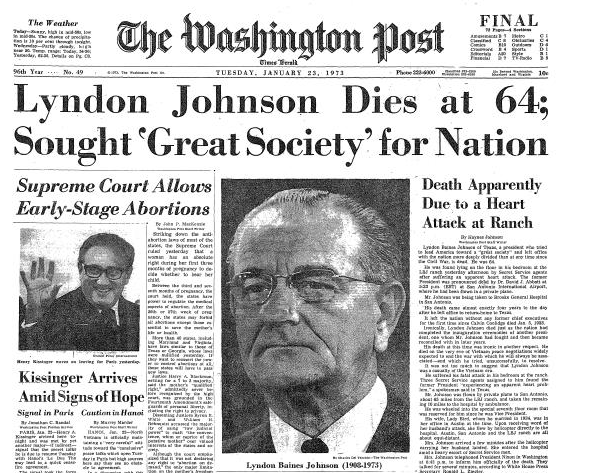 On this day in 1973.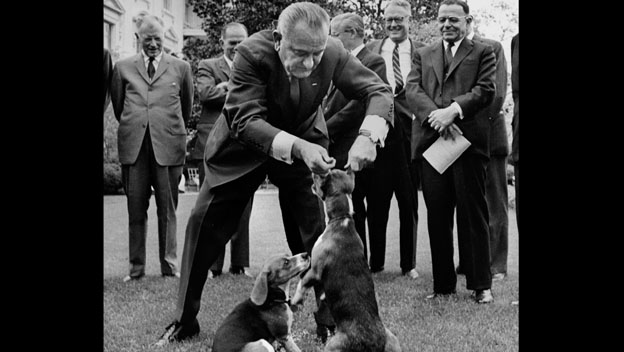 On this day in 1998, Theodore Kaczynski pled guilty to federal
charges for his role as the Unabomber. He agreed to life in prison
without parole.

Queen Victoria of England died on this day in 1901, after reigning
for nearly 64 years. Edward VII, her son (below), succeeded her.


The Arthur Miller drama "The Crucible" opened on Broadway
on this day in 1953.

On this day in 1968, "Rowan & Martin's Laugh-In", debuted on NBC - 
TV.

Dan Rowan and Dick Martin.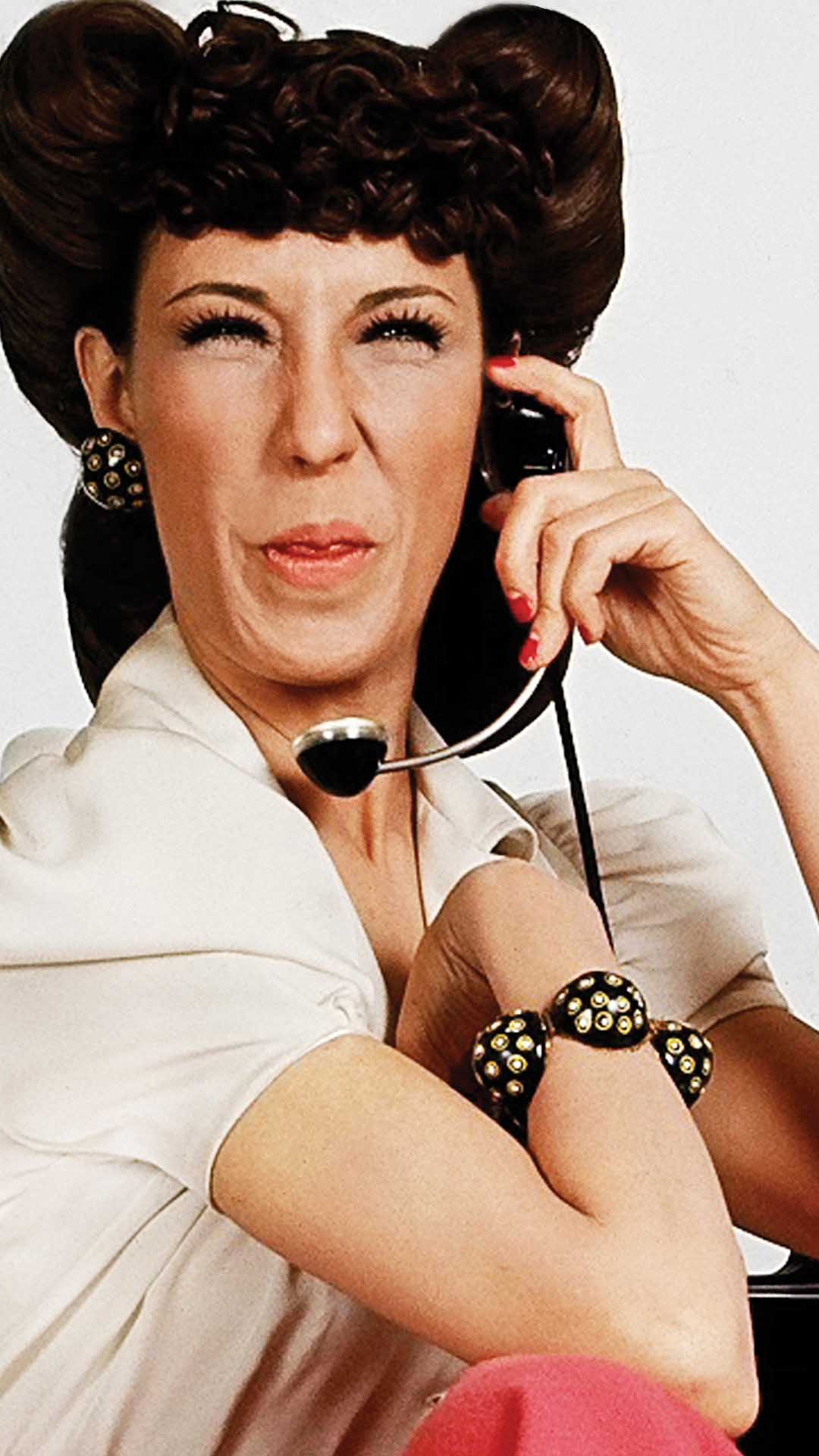 Announcer, Gary Owens