Gaius Julius Caesar, born on this day in 100 B.C.
Caesar was a Roman politician, general, and notable author of Latin prose. He
played a critical role in the events that led to the demise of the Roman Republic
and the rise of the Roman Empire.

Russian republic president Boris N. Yeltsin announced
his resignation from the the Soviet Communist Party on
this day in 1990.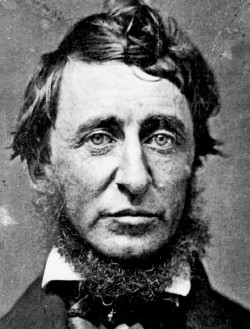 Henry David Thoreau (July 12, 1817 – May 6, 1862)
Thoreau was an American essayist, poet, philosopher,
abolitionist, naturalist, tax resister, development critic,
surveyor, and historian. A leading transcendentalist,
Thoreau is best known for his book Walden, a reflection
upon simple living in natural surroundings, and an essay
on "Civil Disobedience"

George Eastman (July 12, 1854 – March 14, 1932)
Eastman was an American entrepreneur who founded the Eastman Kodak 
Company and popularized the use of roll film.

Oscar Greeley Clendenning Hammerstein II
(July 12, 1895 – August 23, 1960)
Hammerstein was an American librettist, theatrical producer,
and theatre director of musicals for almost forty years. He
won eight Tony Awards and two Academy Awards for Best
Original Song. Oscar Hammerstein is best known for his
collaborations with Richard Rodgers, which include Oklahoma!
(1943)', Carousel (1943), South Pacific (1949), The King and I,
(1951), and The Sound of Music (1959).