It was on this day in 2005.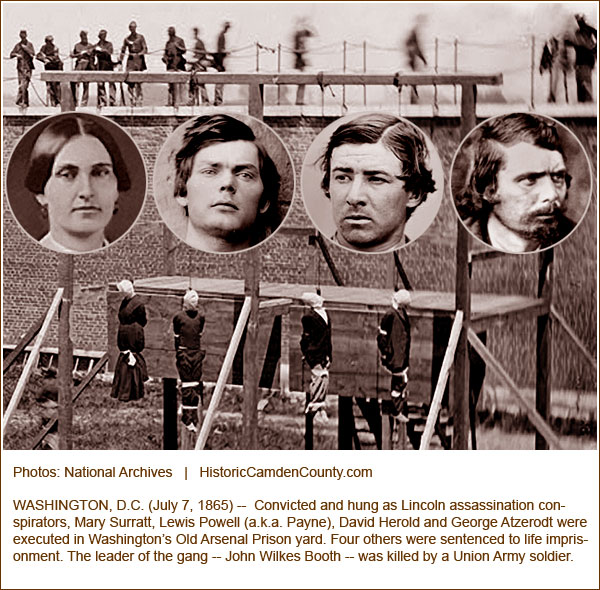 John Wilkes Booth

Public testimony at the Iran-Contra hearing began on this day in
1987 with National Security Council staff member Oliver North
testifying before a Congressional committee.  He was ultimately
indicted on 16 felony counts.

It was on this day in 1981, President Ronald Reagan announced
he was nominating Arizona Judge Sandra Day O'Connor to
become the first female justice on the U.S. Supreme Court.

Sandra Day O'Connor turned 81 in March.

Ringo Starr (Richard Starkey) is 77 years old today.
Ringo Starr was asked to join The Beatles after their drummer
Pete Best had a falling out with the band.